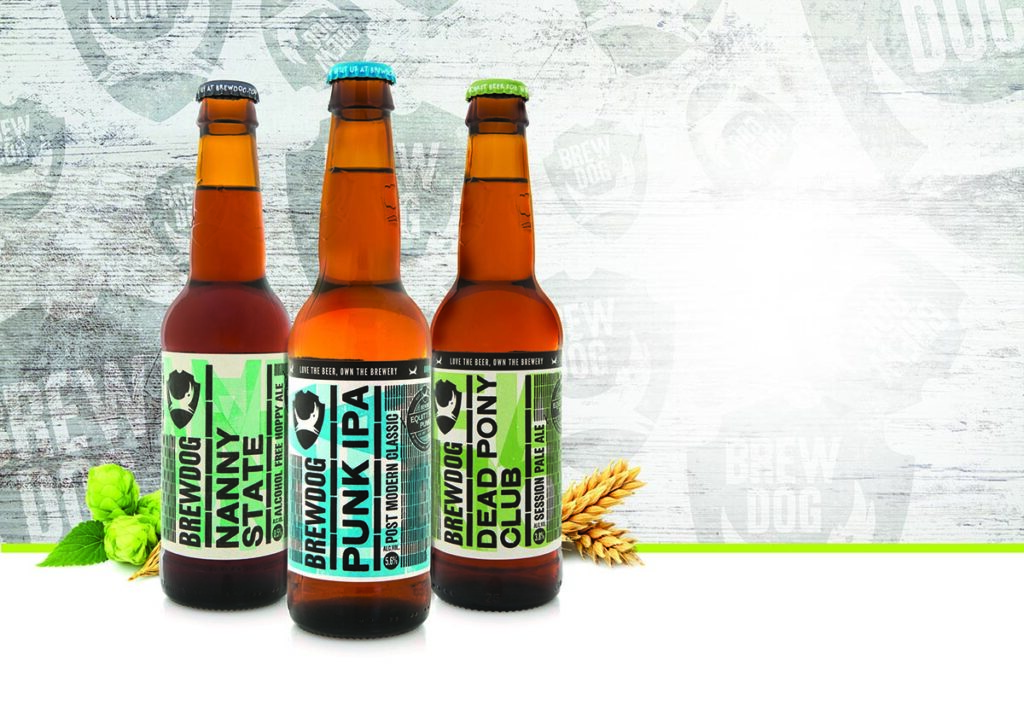 BEATSON Clark has revealed production of beer bottles increased over the summer as the lockdown drove 'unprecedented growth' in online sales and beer delivery.
Total beer sales in the UK slumped by 82% during the lockdown, according to a survey by SIBA, the Society of Independent Brewers.
But as pubs remain closed throughout the spring and early summer, much of the beer that was sold for home consumption was bottled, creating a demand for glass packaging.
Beatson Clark concentrated on production of its 330ml amber 1907 beer bottle, which the firm said is 'ideal' for breweries of all sizes. 
"Our 1907 beer bottle is a very popular design and is used by many well known breweries, including BrewDog," said marketing manager Charlotte Taylor. 
"During the lockdown it was important to maintain the production and supply of food, beverages and pharmaceutical products, and to do that producers need packaging. That's why we took the decision to keep our glassworks running throughout the lockdown and to put in place stringent healthy and safety measures to protect our staff while they carried out their work."
As pubs, bars and restaurants remained closed the key market for independent breweries ceased to exist. 
The SIBA report found that, to keep the beer flowing, 70% of craft breweries offered new delivery or takeaway services and around 61% of those breweries offered free delivery. 55% of craft breweries reported an increase in online beer sales.
Dunkertons Cider in Gloucester uses amber beer bottles from Beatson Clark and enjoyed a 1,100% increase in sales of bottled cider advertised via social media and through the company's new online shop.
BrewDog also reported an increase in online sales following the start of the lockdown.
Beatson Clark's beer bottles are available to order direct in bulk or in lower volumes via the company's distributors.