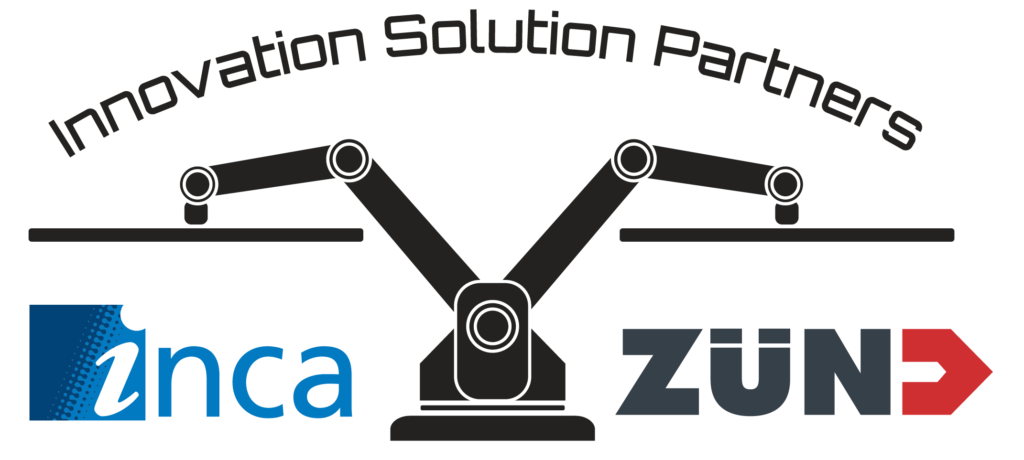 ZUND UK and Inca Digital have announced a new partnership that will see both companies working together to offer customers in the signage, graphics and packaging industries fully automated print, cut and robotic offload workflow solutions.
As part of the SCREEN Graphic Solutions group, Inca Digital manufactures inkjet printers and automation solutions. Zund produces digital cutting equipment, with the firm's modular cutting systems providing solutions for processing a variety of materials.
Zund said the 'synergy' of both companies' technology will enable customers and end users to further enhance 'efficiencies and productivity' through a 'seamless, integrated workflow' whilst maintaining the 'highest levels of quality'.
Dean Ashworth, UK sales & marketing manager at Zund UK says, "This innovative partnership is very important to the industry and we are pleased that our collaboration will allow our customers to experience a unique, high-end print and cut workflow."
Matt Brooks, head of products & solutions at Inca Digital added, 'We are excited to partner with Zund to offer innovative solutions tailored to our customer needs."