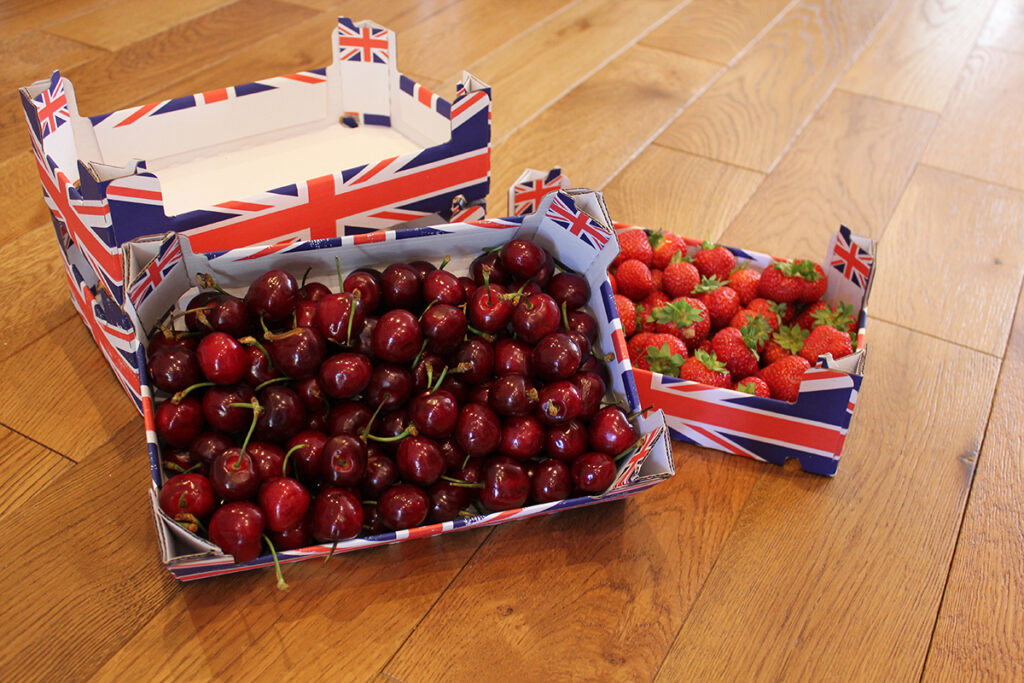 SAICA Pack has announced it has established a new maintenance facility for its Fresh Pack customers.
The facility in Peterborough will have its own dedicated engineering team, with Saica revealing it will allow the business to respond to customer callouts 'efficiently'.
Jane Gorham, Saica's Fresh Pack manager for UK & Ireland explained, "Saica is always looking for innovative ways to streamline its service, so we are delighted to open our new Fresh Pack maintenance facility. The centre means we can offer an increasingly flexible service to existing and prospective clients. It ticks all the right boxes and is another step forward towards our goal of offering a completely integrated business solution."
The Fresh Pack products are used for packaging fresh fruits and vegetables, with the corrugated cardboard boxes described as being capable of withstanding 'extreme' climate and transport conditions.