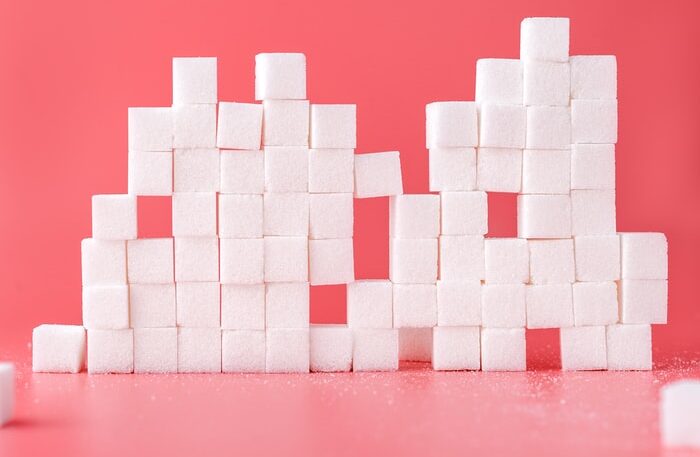 ACTION on Sugar, a UK pressure group comprised of health experts aiming to influence sugar reduction policies, has called for a ban on the use of 'misleading' claims about sugar on the packaging of 'so-called healthy' fruit snacks.
The call comes following 'worrying' new data which showed that some fruit snacks for children marketed as being healthy can contain as much as five teaspoons of sugar per serving – the equivalent of eating a packet of jelly beans.
The group said regulations on current packaging and labelling means that many parents are 'mistakenly' buying processed fruit snacks under the impression that they are healthier alternatives. The group said that many snacks labelled as being healthy would feature a red traffic light for sugar content if not for current regulations.
A spokesperson from Action on Sugar said, "With current labelling based on total sugars (i.e. free sugars found in processed fruit, table sugar, honey etc as well as sugars from unprocessed fruits, vegetables and milk that are not harmful) – many parents are mistakenly buying these processed fruit snacks assuming they contribute less of the 'unhealthy' sugars than they actually do. What's more, the current labelling gives an 'allowance' of 90g of sugars per person which is based on an adult's intake and not a child's."
Action on Sugar listed Tesco's Apple & Sultana Bars as an example, with the product claiming to be 20% of your daily sugar intake – despite it containing 18.4 grams of sugar which is nearly the recommended daily maximum allowance for a 4-6-year-old.
The group praised snack brand Bear for reducing sugar across its range, but said the use of several health claims on packaging and lack of traffic light labelling means that they are still being sold under a 'misleading health halo'.
As well as their call for a ban on 'misleading' claims such as '1 of your 5 a day', 'naturally occurring sugars' or 'made from real fruit', the group is also calling on mandatory front of packaging labelling to reflect sugar content in snacks marketed as being healthy.
Katharine Jenner, campaign director at Action on Sugar, said, "The message to food manufacturers is quite simple: stop tricking parents into thinking your products are healthy. The only information about nutrition that should be on children's foods is the nutrition information panel and the colour-coded ('traffic light') front of pack label.
"However, manufacturers are hiding behind health halos of messages such as 'made with real fruit' and 'no added sugars' to obscure the fact that processed fruit-based snacks are as unhealthy as sweets and sugary drinks. Parents are struggling to feed their children healthy food already without manufacturers making the process even more confusing. It's time to be honest about what's in your products and remove these claims."