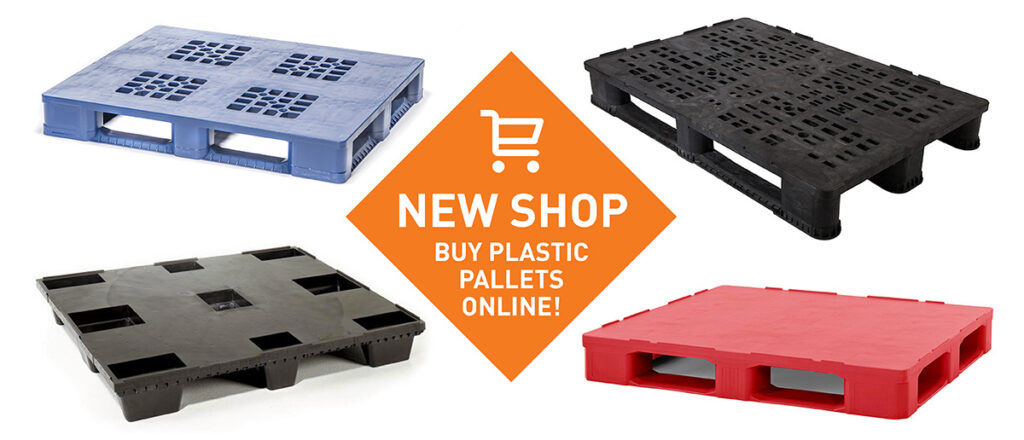 Goplasticpallets.com has launched an online shop to allow customers to purchase its most popular plastic pallets online for the first time.
The offering includes a selection of pallets across the company's entire range from lightweight nestables and export pallets through to heavy duty pool pallets and specialist hygienic varieties.
MD Jim Hardisty explained, "We've launched our shop to help streamline the purchase process for those customers who know what they want. We recognised the need and demand and have responded accordingly. The shop has launched with around 50 plastic pallets, all of which are used for a variety of applications across a multitude of industries. We will be expanding our shop in the coming months to offer an even greater variety of products."
Each product is available to purchase from a half stack up to five full stacks with the option to pay by credit card or by applying for a credit account. Goplasticpallets.com said it is also offering free delivery to mainland UK locations.