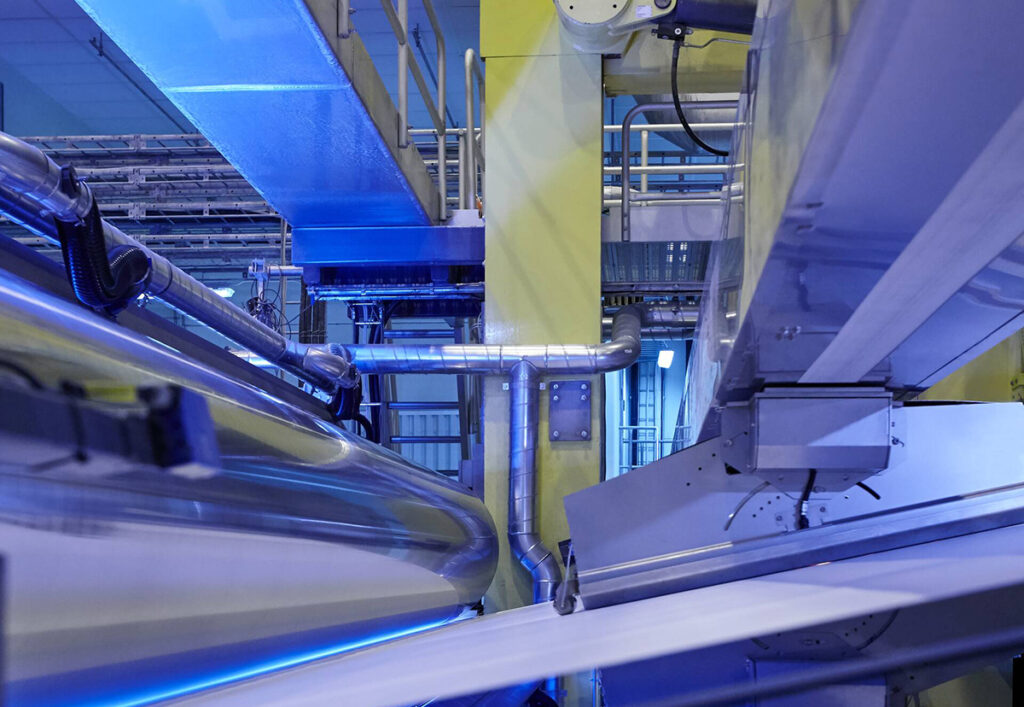 PAPERBOARD specialist Metsä has revealed it is putting the latest artificial intelligence to good use at its Kemi mill to improve the runability of its white kraftliner on a customer's corrugating line.
Metsä Board will be collaborating with DS Smith, with analytical solutions and technology supplied by Valmet, a developer and supplier of process technologies, automation and services to the pulp, paper and energy industries.
Metsä said its Kyro mill began using artificial intelligence for quality management on its folding boxboard machine last year. Metsä is also continuing to investigate different possibilities to implement artificial intelligence on other production lines.
Ari Kiviranta, SVP development at Metsä Board said, "We strive at continuously developing the high performance of our paperboards. In paperboard production there are several quality parameters that we need to balance. With the data coming directly from the customer's converting lines we can find the optimal combination.
"In addition, we can follow the effect of the supply chain on the quality parameters, for example, the moisture content of the board during transport."