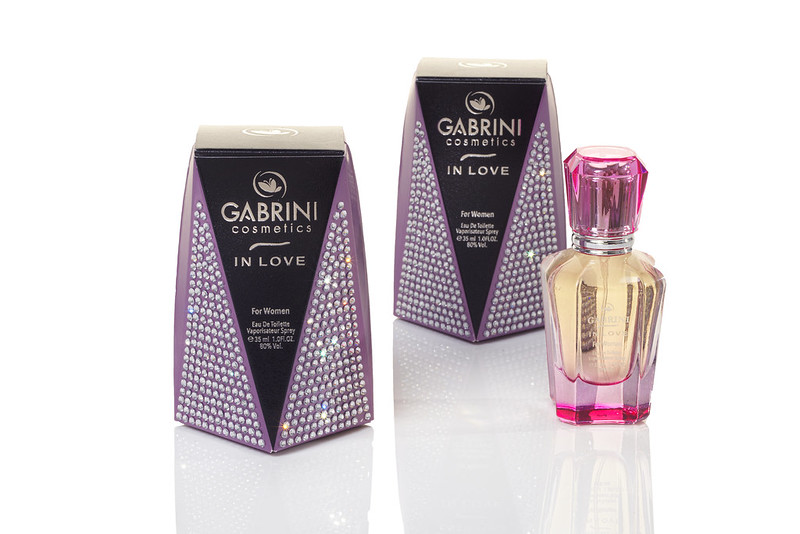 PRO Carton and the European Carton Makers Association (ECMA) have hailed the 'exceptional entries' for the 2020 European Carton Excellence Award, despite challenges brought about the Covid-19 crisis.
Now in its 24th year, the competition sees partners from across the supply chain submit their most creative ideas. This year, entries were focused more than ever on sustainability to reflect current environmental aspirations.
The competition is focused around four main categories with awards for use of virgin fibre and recycled fibre across both food & drink Packaging and general packaging with the ultimate pack scooping the Carton of the Year award.
There also two other main awards: The Save the Planet Award for the best carton that has replaced or reduced a less sustainable material, and The Innovation Award for the most innovative carton or material. Platinum and Gold Awards are also given to a small selection of outstanding entries, regardless of substrate.
Due to Covid-19, the entry deadline was extended and the first phase of the submission process was completely digital. Following this, all jurors were sent physical samples of the shortlisted packs, so they were able to physically hold them for the final evaluation.
The winners will be announced during the '2020 Carton E-vent & Awards', an online presentation co-hosted by Pro Carton and the European Carton Makers Association (ECMA) on October 7. The ceremony will also reveal the winners of the Pro Carton Young Designers Award and the inaugural Student Video Award.
The ceremony is usually exclusively attended by senior leaders and decision makers in the pan-European carton sector along with the award contenders, but the E-vent will be open to all for the first time.
Tony Hitchin, general manager of Pro Carton said, "We are delighted with the number of high-quality entries received for the European Carton Excellence Awards 2020, especially given the disruption brought about by the global pandemic. The cartonboard and carton industry has been busier than ever in what has been a rather extraordinary year, and just how seriously industry professionals take their roles is reflected in the level of entries we saw this year."
Saktar Gidda, chairman of the jury added, "The entries were excellent, perfectly thought-out and brilliantly matched to consumer needs. As expected, the number of entries in the 'Save the Planet' category increased significantly, as consumers are becoming increasingly aware of sustainability issues. The quality and number of the student awards was astonishing given the lack of access to their normal tools and materials."