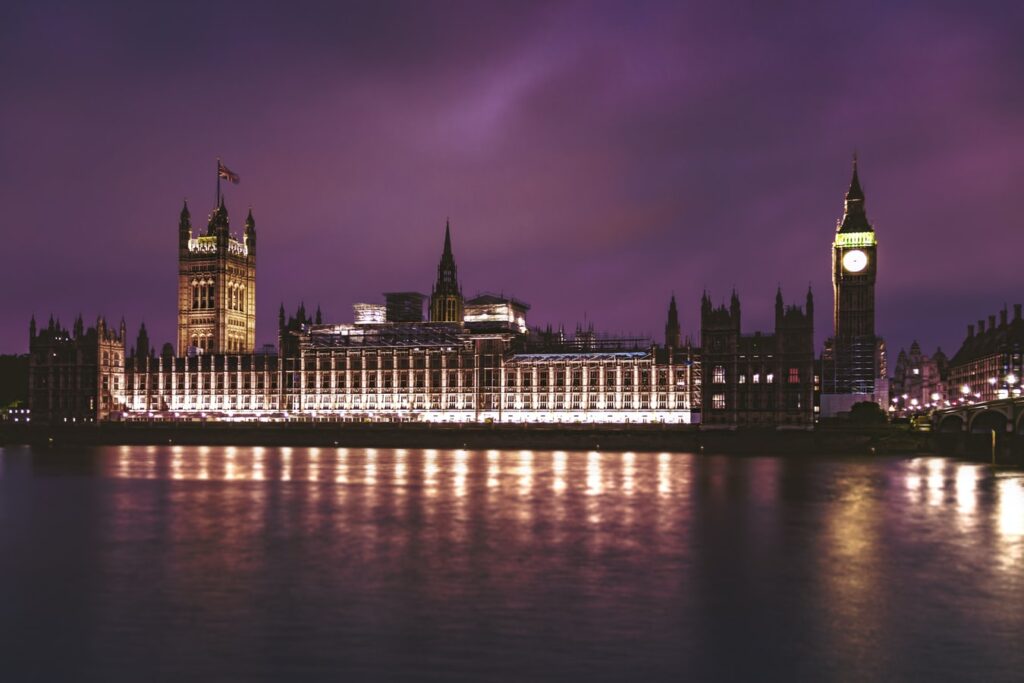 AN Edinburgh-based start-up firm developing a global open data standard for reusable packaging has been awarded a grant by the UK Government's modern industrial strategy fund.
Reath received the funding from the Smart Sustainable Plastic Packaging fund, an initiative designed to establish the UK as a leader in sustainable plastic packaging for consumer products – with the overall ambition being a 'dramatic' reduction in plastic waste entering the environment by 2025.
As authors of the global open data standard, reuse.id, Reath will engage with stakeholders across the entire packaging ecosystem. The firm said it will interview and consult with packaging producers, retailers, consumers and trading or environmental standard bodies.
A spokesperson from Reath explained, "An open data standard provides a common, machine-readable language to describe a particular domain. By standardising data, you make it much easier to use and extract value from; it is the foundation on which an ecosystem can be built. The purpose of establishing an open data standard for reusable packaging data is to build the digital infrastructure that can increase the speed of adoption. The open data standard will be hosted on github, a repository for open source code, accessible online. Any company can adopt the data standard for their own use internally, saving time and money."
Co-Founder of Reath, Claire Rampen, commented, "We are incredibly pleased to be building the first global open data Standard for reusable packaging, in partnership with support from world-leading organisations such as the open data Institute and UK Research & Innovation. Our ambition is that this project demonstrates the power, and importance, of digital infrastructure to underpin the circular economy."