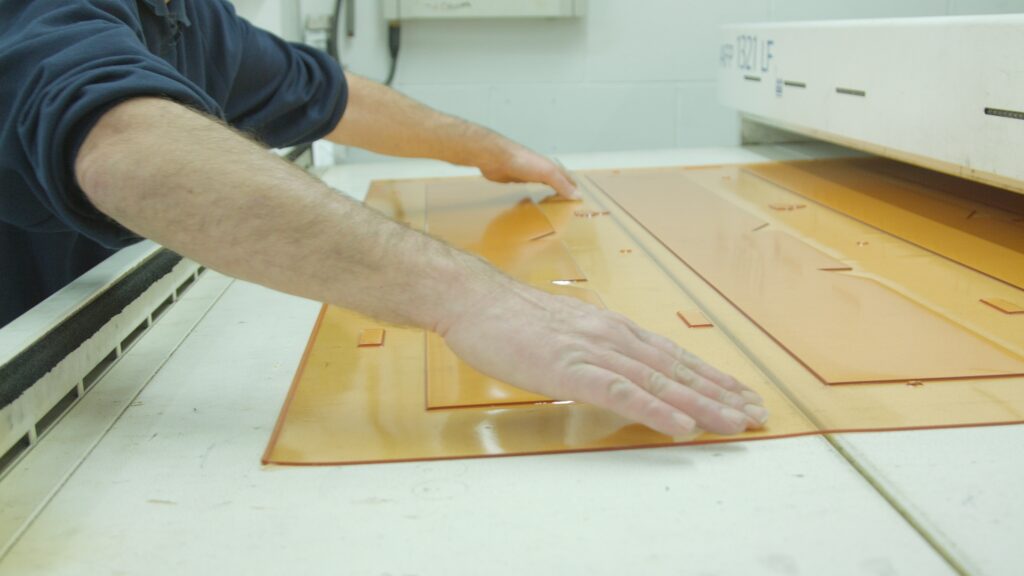 CONTACT Originators is celebrating a double success at the EFIA Awards 2020, having won the categories of Repro Company of the Year and Supplier of the Year.
The triumph comes on the back of a challenging year for Contact after the company suffered a fire in January, which destroyed one of two buildings at its Stockport site and led to a loss of 40% of the firm's production capacity.
The Supplier of the Year category is voted for by printers and customer partners, while Repro Company of the Year is awarded to the print origination partner whose work helped to produce the largest quantity of award-winners at the ceremony.
Steve Mulcahy, CEO of Contact Originators Group said, "We are simply overwhelmed and humbled to receive both of these awards. To know that Supplier of the Year is voted for by the industry makes it all the more special and we would like to say a huge thank you to everyone who took the time to nominate us and stood by us through a challenging time.
"The past few months have certainly been difficult for everyone at Contact. As a team, and with great support from within the industry too, we have pulled together to continue delivering world-class innovation, service and expertise, so that our customers were never let down. Our business has a great deal to be proud of.
"To our dedicated team that has overcome real adversity, these awards are not another accolade; they're symbolic. They represent new beginnings for Contact, and we are looking forward to some exciting developments for the business in the not too distant future as we continue to go from strength to strength."