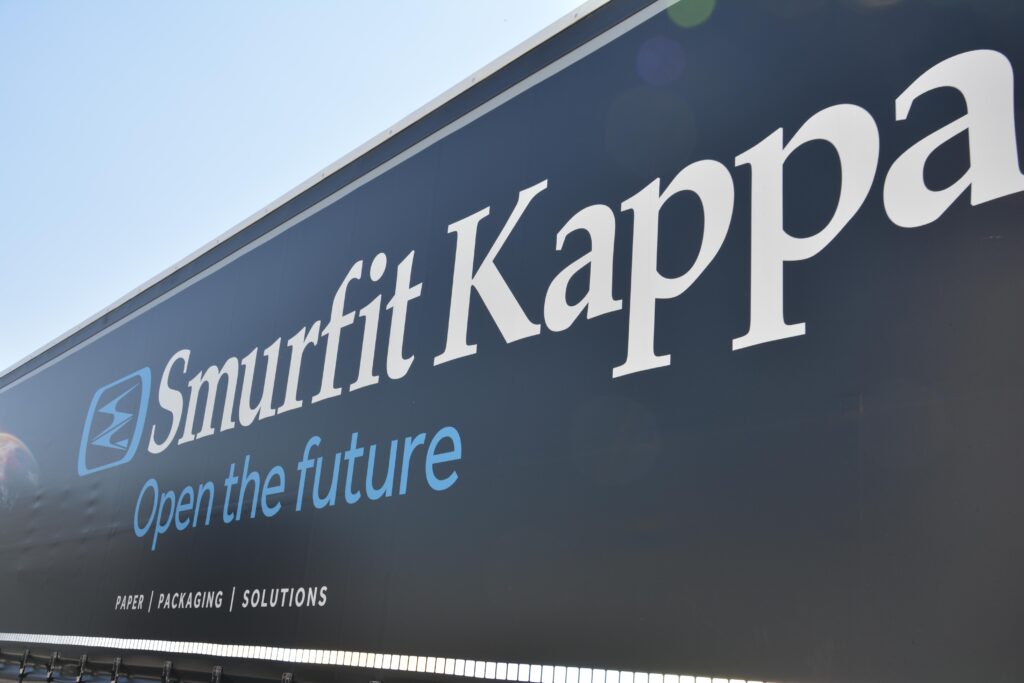 SMURFIT Kappa's Saillat Paper Mill in France will play a prominent role in a new research project on renewable energy storage.
The HYFLEXPOWER project will see the facility become the first plant in the world to introduce an integrated hydrogen gas turbine demonstrator.
The research, which will mainly be funded by the European Commission, aims to prove that hydrogen can be produced and stored from renewable electricity and ultimately replace up to 100% of the natural gas currently used by combined heat and power plants.
The project involves several stakeholders including Engie Solutions, Siemens Gas and Power, Centrax, ARTTIC, German Aerospace Center (DLR), and Universities of Athens (Greece), Lund (Sweden), Duisburg-Essen (Germany) and UCL London (UK).
Laurent Sellier, COO of Smurfit Kappa Paper & Board Europe said, "At Smurfit Kappa, we place a strong focus on innovation and improving our energy efficiency, and we are delighted to have been chosen to take part in this project. Our Saillat mill will act as the perfect location for this groundbreaking piece of research due to the combined heat and power system on site and the mill's optimal size. We are looking forward to working with all stakeholders to ensure this project is a success and acts as a pathway towards transformation of the global energy sector from fossil-based to zero-carbon."
The project will be split into several phases with construction due to begin in 2021 and the pilot to commence in 2022.