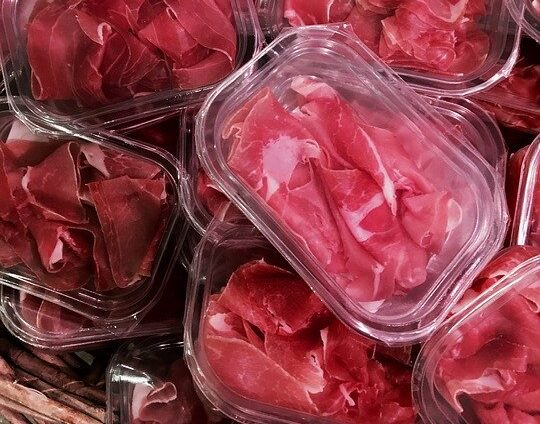 THE British Meat Processors Association (BMPA) has warned that the UK Government's proposed plastic packaging tax could see firms paying 'considerably' more for packaging that contains less than 30% recycled material.
The tax was first mooted in 2018, when the UK Government announced that it intends to implement the levy by April 2022 – in a bid to encourage the use of recycled plastic rather than newly produced plastic.
In 2020, the UK Government announced that a tax of £200 per tonne of plastic packaging which does not contain at least 30% recycled plastic will be implemented in 2022 – this applies to packaging both imported into or produced in Britain.
In a statement BMPA wrote, "Firms that import packaging will have to pay the tax direct to HMRC while firms sourcing from UK manufacturers will still pay the tax indirectly through higher prices. Another twist is that any packaging for products destined to be exported from the UK will be exempt from the tax. What is certain is that, in addition to the tax, there will be extra administrative cost to track all this, particularly for firms with diverse product lines and complex supply chains."
The association confirmed that it is discussing options with the UK Government to phase in the tax to allow for new innovation in plastic films to commercialised and approved for use.