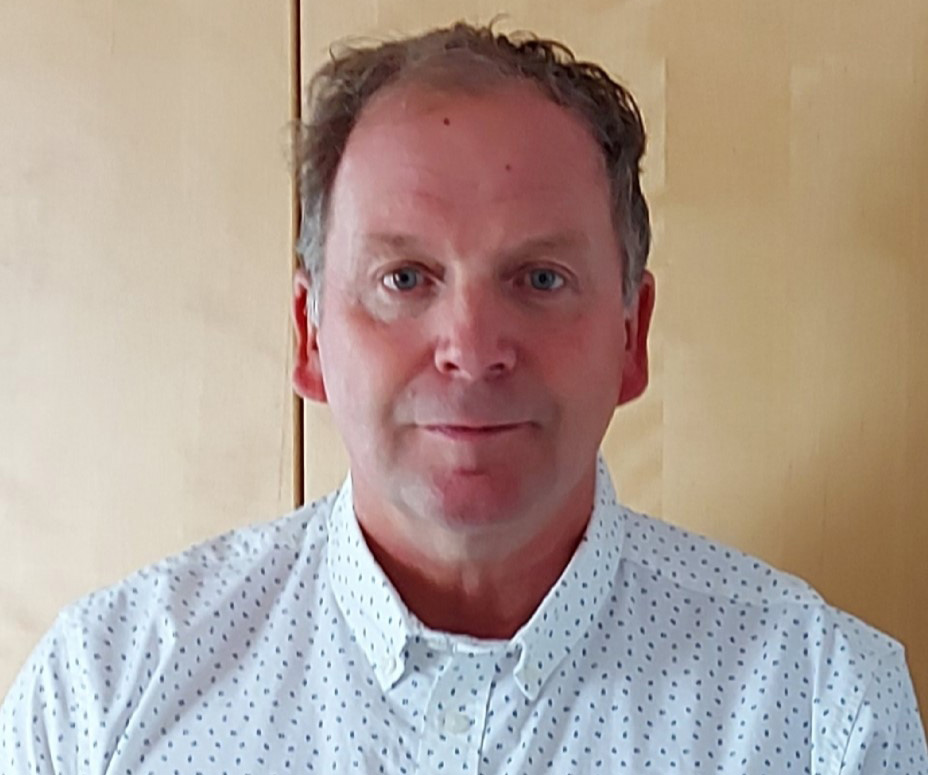 MAKRO Labelling is celebrating the firm's first decade in the UK with a name change and a new senior appointment.
The new name of Makro Labelling Limited is said to better reflect the company going forward as the business continues to sell the full range of Makro labellers currently installed in the wine and spirit, brewery, cider, soft drinks, water and contract bottling sectors.
Makro's after sales and service department has been running continuously throughout the Covid-19 lockdown period, helping the essential food and drink industry clients to run at maximum capacity to keep retailers fully stocked.
The team has now been strengthened with the appointment of Nigel Guest as technical sales manager. He said, "I have joined the company at a very busy time, over the next few weeks I will be visiting all our customers in the UK. I will ask our customers how we can help them by troubleshooting any components that have become worn and could at a later date cause a breakdown. Bearing in mind that many of the Makro labellers in the UK are nearly as old as the company, some of them may need a bit of TLC.
"I will then liaise with the service team to get them onsite, making any changes that are required along with a service kit of any parts that have been identified as needing changing. I have always been impressed with the build quality of Makro's labellers, many that have had a busy life and will only need an overhaul rather than replacement. I believe the UK team can be very proud of the fact that we have, through our clients, been part of this brilliant team effort of keeping the UK consumers fed and watered during the initial Covid-19 pandemic.
"I am really looking forward to also being able to visit Makro in Italy to see the latest developments that have come out of the technical design team there. As there are no exhibitions happening anywhere for the foreseeable future I will be creating videos of some of these developments. This will allow existing and new clients to see for themselves the great strides that Makro continues to take in these extraordinarily strange times that we all find ourselves in."