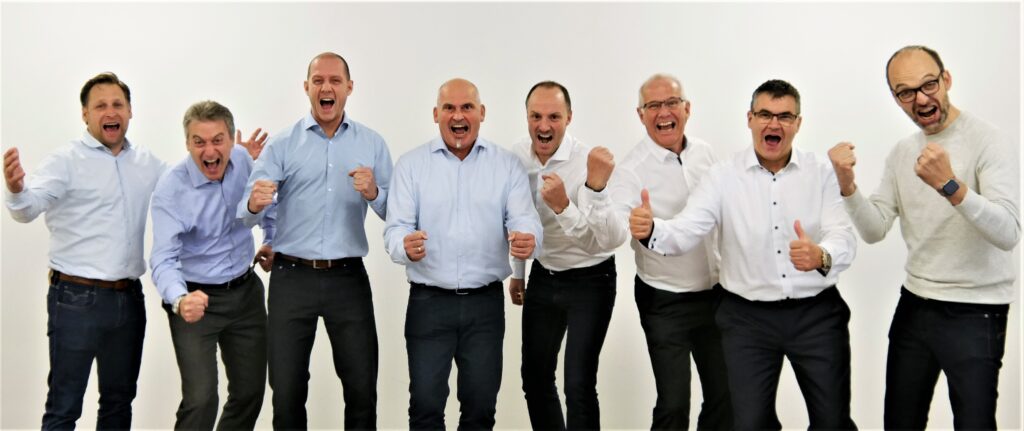 INJECTION moulding machine manufacturer Sumitomo (SHI) Demag has revealed the value of orders for machines produced in Germany during the first six months of the year rose by almost 25% compared with the same period in 2019.
CEO Gerd Liebig mainly attributes the rise to orders placed by the packaging and medical technology sectors.
"Our intentional strategic focus on these two growth markets over the past few years has placed us in a stronger position, helping us to survive during these difficult times with a strong order increase," he explained.
Demand from the automotive industry is said to have 'slumped sharply'. However, the packaging and medical sectors are developing 'very positively this year' with demand for all-electric machines also rising, the firm added.
"To cope with the increase in orders, we are utilising all available resources and increasing production capacities in our IntElect series considerably," Liebig added.
Sumitomo (SHI) Demag expects to report a year-on-year 17% increase in overall incoming orders for 2020. As a result, the firm is pushing ahead with the planned cooperation with its Japanese parent company, with Japan commencing production of IntElect machines later  this year