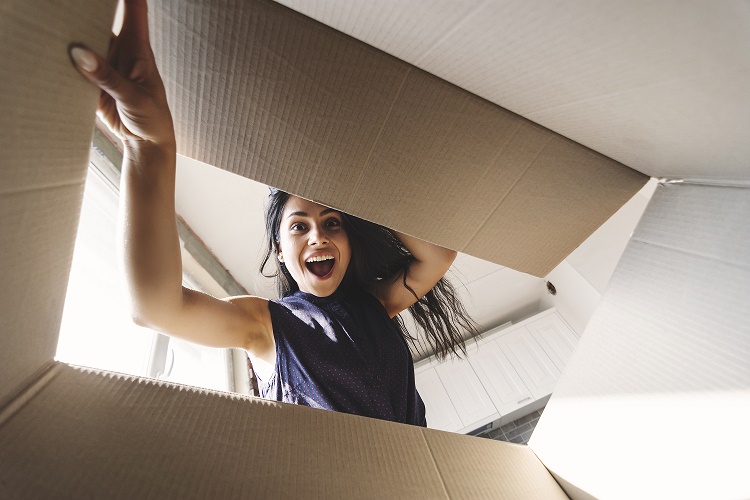 MACFARLANE Packaging has kicked off the firm's fifth annual 'unboxing' survey, designed to help online retailers tailor their packaging to meet the needs of their customers.
Due to the Covid-19 lockdown restrictions, Macfarlane said some eCommerce stores have experienced a 'dramatic' increase in online orders, with consumers altering their buying habits almost overnight. Expectations of eCommerce are also evolving, with 'convenience and ethical' considerations said to be at the forefront in driving purchasing decisions.
This year's unboxing survey will provide consumer feedback on the experience of receiving and opening items that were purchased online. The 2020 survey will look specifically at the quality of packaging, how retailers have coped during the pandemic and the environmental priorities placed on packaging choices.
Laurel Granville, marketing director of Macfarlane Packaging said, "For the fifth year running, we are asking consumers about their unboxing experience. During the period of lockdown, online shopping increased dramatically so now is a good time to get consumer feedback on the packaging of these online purchases. We know that a great unboxing experience can enhance the image of the brand and reduce cost for online retailers so the results of this survey will be of significant interest to these businesses."
Last year's survey revealed that retailers need to be working towards more sustainable packaging, with 40% saying the packaging wasn't environmentally friendly. The survey also showed a third of consumers are likely to pay more for environmentally friendly packaging that offers the same level of protection.
The 2020 online survey can be accessed at: https://www.surveymonkey.co.uk/r/Open-up-about-unboxing-2020. 
The survey will run until August 9, with results expected to be published in September.