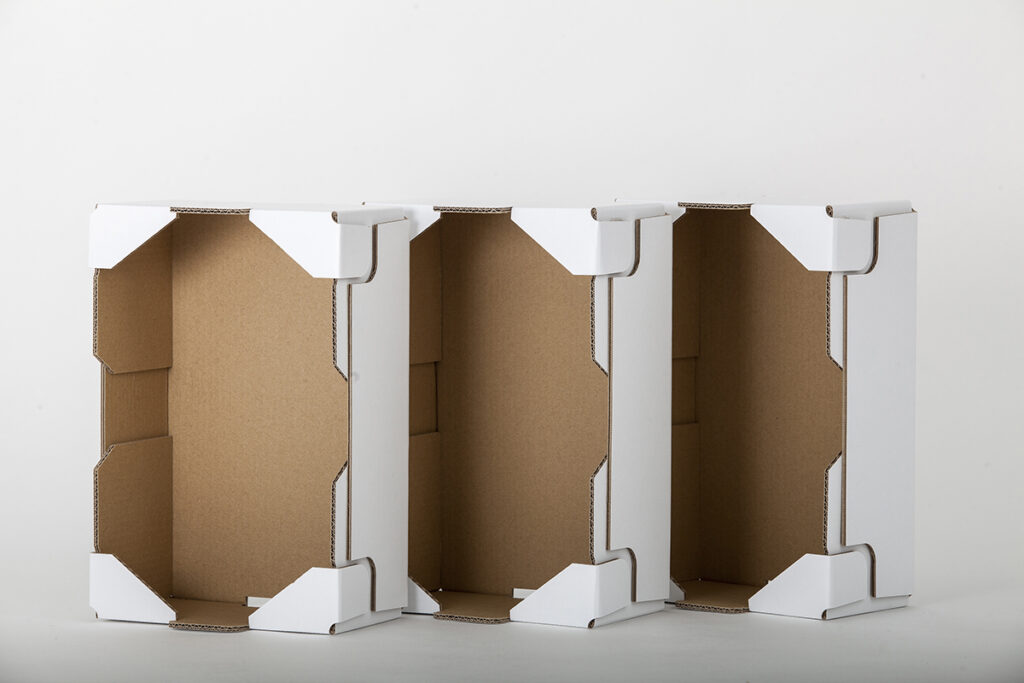 SAICA Group has announced plans to establish its first North American facility near Cincinnati, Ohio.
The company, which is headquartered in Spain and has more than 10,000 employees across Europe, will build a new corrugated manufacturing facility in the US and expects to invest nearly $72 million once construction is complete.
The project is expected to start in September and take 18 months to complete. Saica Group said it will create 64 new jobs in the state of Ohio.
Ramon Alejandro, chairman of Saica Group said, "Saica Group's know-how and experience in the production of lighter weight containerboard and corrugated packaging will bring high performance packaging and reduced materials use to the US market.
"Since the beginning, we have been looking at different locations in the Midwest. The assistance offer from the state of Ohio combined with the appealing proposal from the City of Hamilton motivated our decision. JobsOhio, REDI Cincinnati and the City of Hamilton have been key supporting players during this process. We are very excited with this new project and we look forward to the next steps."
As part of its investment, Saica plans to build a 350,000-square-foot facility, based in the Hamilton Enterprise Park, owned by the City of Hamilton and dedicated to attracting new manufacturing operations. The jobs created will consist of 27 skilled operators, 15 manufacturing, engineering and supply chain professionals, 13 sales staff and nine office and management jobs.