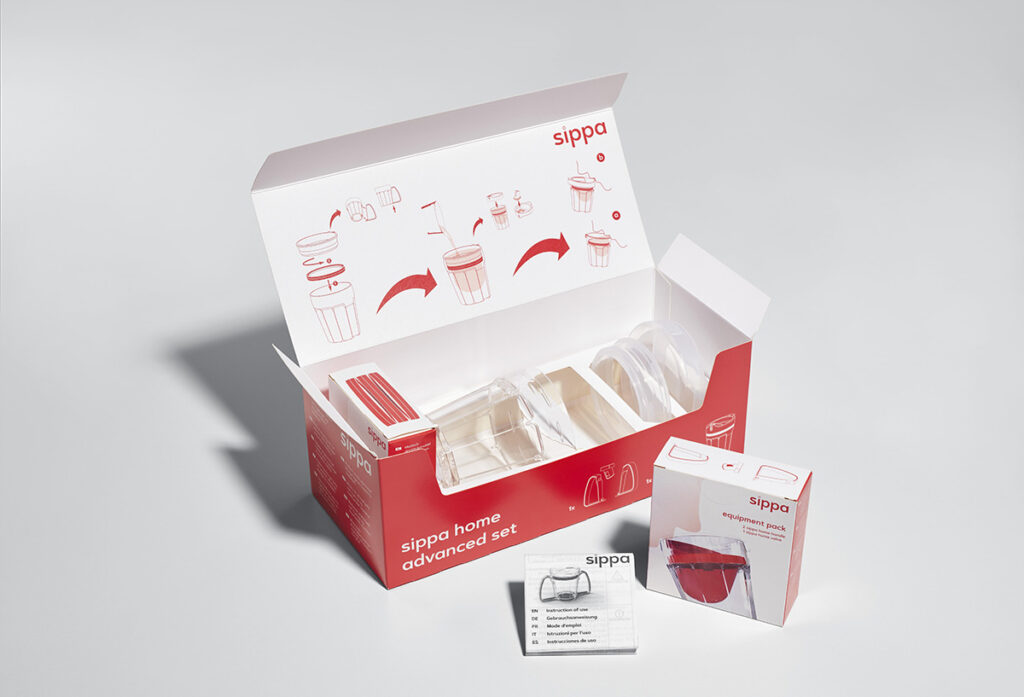 FALLER Packaging has supported a German start-up business in its creation of a new drinking aid, which allows users to drink without having to tilt their head back.
Munich-based iuvas has developed the sippa drinking aid, which is designed to make it easier for elderly and physically disabled people to drink.
The product comprises many different components, which had to be combined and inserted into one package. The instruction booklet had to fit into each folding carton, while inlays had to be designed to achieve the best possible product positioning. Other factors included the safety of the drinking system during transport.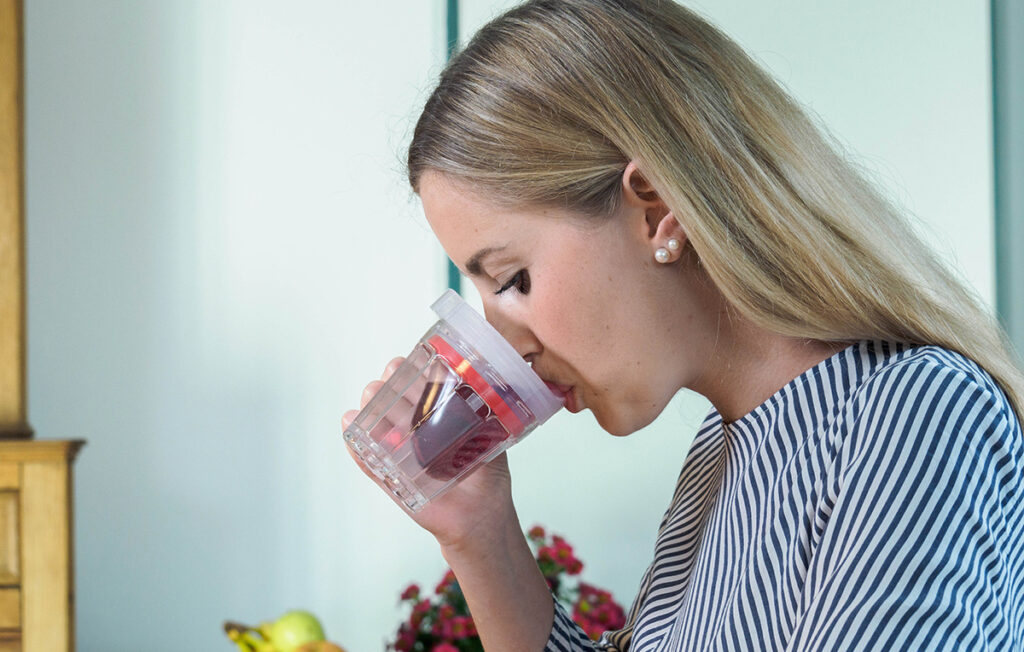 Faller Packaging produced the complete packaging for the project. The firm explained that its development department first obtained an overview of all the individual parts that had to be packaged. The team then devised possible solutions and optimised the entire packaging 'piece by piece'.
The large folding carton with its automatic base was produced in the company HQ in Waldkirch, Germany. Since only small quantities were required for the project, subsidiary PackEx manufactured the two small internal folding boxes as well as the integrated insert as a special design. The factory in Binzen contributed the package leaflets, which are placed as outserts in the small folding cartons.
All the artwork for the sippa packaging was carried out by the Global Centre of Packaging Excellence, which Faller Packaging set up with Irish company Perigord Premedia Ltd.
Jonas Zimmermann, MD of marketing & sales at iuvas said, "Faller Packaging helped and advised us in all areas. Thanks to its comprehensive expertise, Faller was able to implement all the processes relating to packages and the packaging system itself. Communication with the main contact persons was also extremely structured for us – we always knew to whom we could turn."