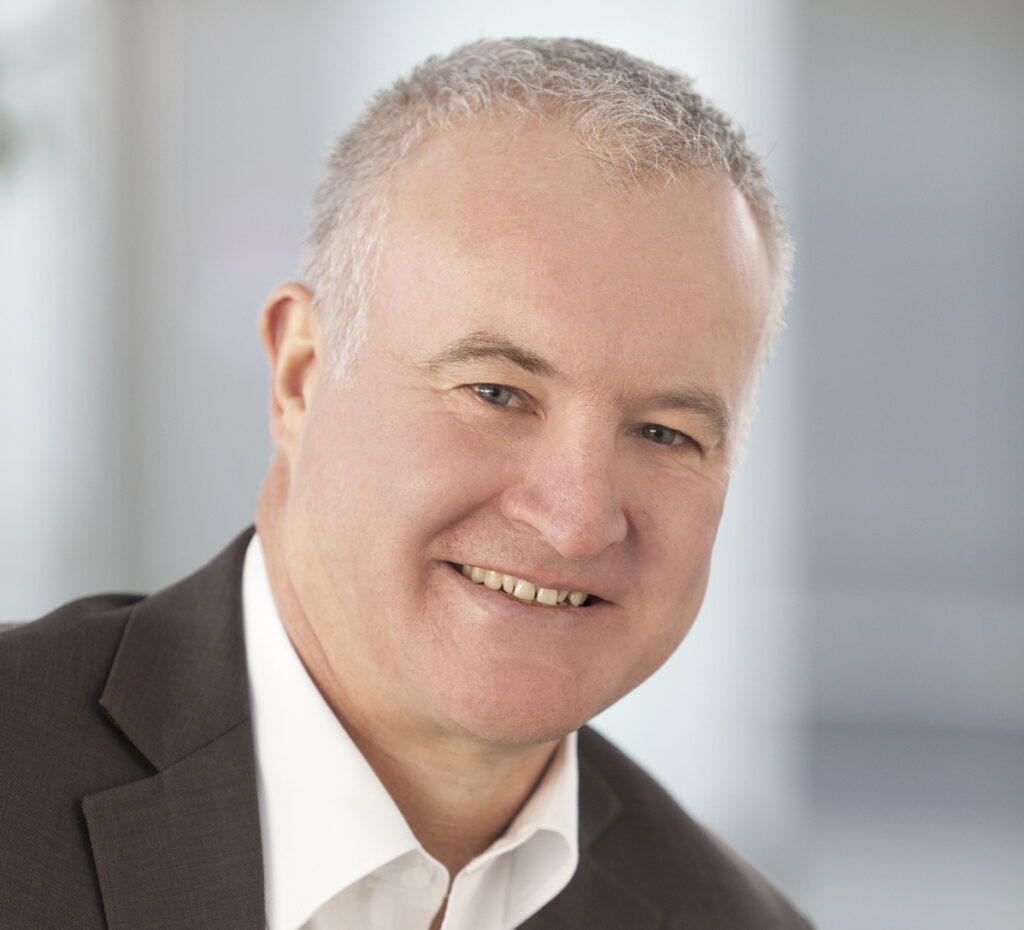 THE Circular Economy for Flexible Packaging (CEFLEX) has produced a new set of guidelines to help the value chain design recyclable consumer packaging solutions.
The Designing for a Circular Economy (D4ACE) project, which is a partnership of over 160 European companies, associations, and organisations, has resulted in guidelines being developed collaboratively with the entire flexible packaging value chain.
The aim is to produce higher quality recycled materials to be kept in the economy and used in a wider number of sustainable end markets.
Focused on polyolefin-based structures, the guidelines provide advice on elements of flexible packaging including the materials used, barrier layers and coatings, size, shape, inks and adhesives.
Graham Houlder, CEFLEX project coordinator said, "Achieving a circular economy is a significant challenge. It will only be accomplished through wide collaboration, innovation and investment. The Designing for a Circular Economy Guidelines (D4ACE) show the required level of collaboration is possible, bringing hundreds of stakeholders and wider industry consultation together to define a collective set of circular economy design principles for all consumer flexible packaging.
"Only by working together like this can we all move forward and meet the flexible packaging value chain's own ambitious sustainability goals and prevent waste and pollution."