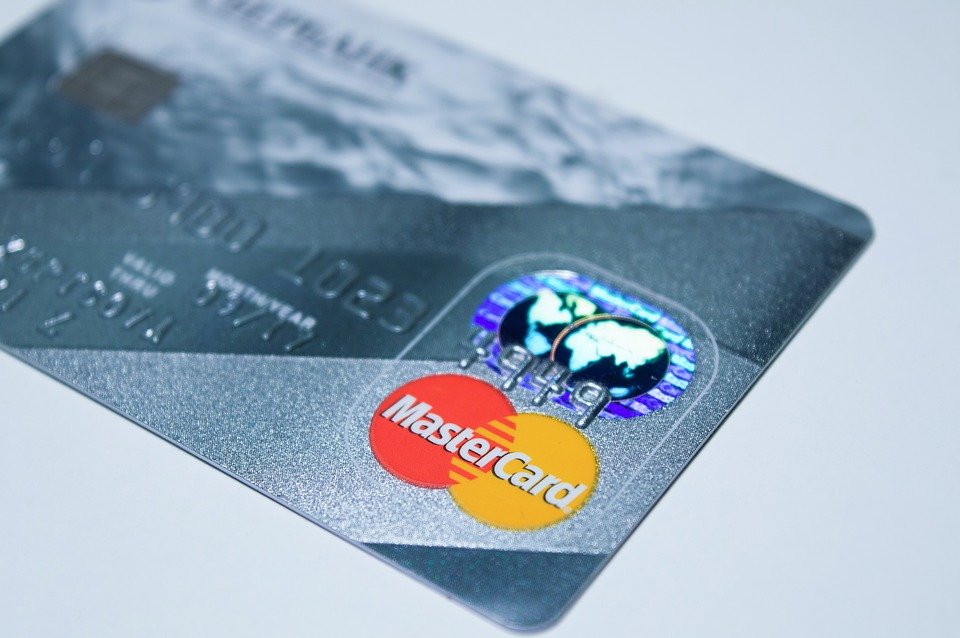 MASTERCARD is to limit its use of single-use plastics by launching credit cards made from recycled ocean plastics.
The firm said it worked with global industry players to develop a sustainable card programme for its card issuers globally. The move came following a study which found that three quarters of people are 'very concerned' about the environment and feel companies should do more to address their impact on the planet.
The cards – made from recyclable, bio-sourced, chlorine-free, degradable ocean plastics – will be available in over 60 financial institutions such as Santander and Crédit Agricole, Mastercard confirmed. The firm added that banks can learn about such alternatives through the scheme and 'ultimately augment their own sustainability initiatives with a systemic change to their supply chain'.
MasterCard explained that six billion payments cards are produced each year, typically from PVC. The firm continued by saying that these cards are replaced on average every three to four years, with discarded cards going to landfills across the world.
Ajay Bhalla, president of cyber & intelligence at Mastercard said, "Our goal is simple: we want to help banks offer more eco-friendly cards to consumers, and we are taking concrete steps to bring about that change. This way, everyone benefits – it's better for the environment, it's better for business and it meets evolving consumer needs.
"We're excited to see our efforts gaining traction in so many parts of the world and hope more organisations will join us, as we collectively use our power for good to address these urgent environmental challenges."