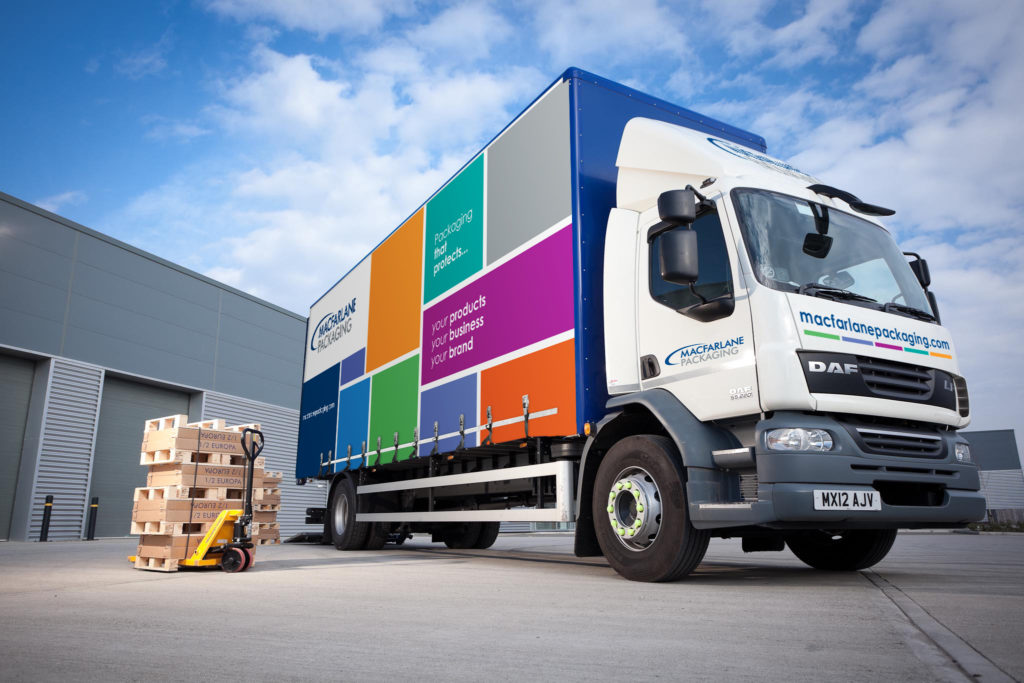 MACFARLANE Group has reported a 'more resilient than previously anticipated' Q2 sales performance.
In a trading update, the protective packaging specialist revealed total revenue is only down 7% compared to the same period last year, despite the challenges posed by Covid-19.
At the firm's AGM in May, Macfarlane announced a 'strong' trading performance in the first quarter of 2020, with profits well ahead of the same period in 2019. However, the business said it expected demand in Q2 to reduce by between 20% and 25% due to 'subdued' levels of activity due to the lockdown period.
While Macfarlane revealed it has continued to experience 'weakness' in the automotive, aerospace and high street retail sectors, this has been partly offset by 'underlying strength' in the e-commerce, medical, food and household essentials sectors. This will result in sales for the half year, inclusive of the benefit of last year's acquisitions, being 3% down on the first half in 2019.
All Macfarlane's sites have remained open and trading throughout the recent period, albeit with reduced levels of activity. Sites are operating in line with social distancing and hygiene requirements, with the majority of sales and administration activities being carried out by staff working from home.
The business furloughed around 30% of staff through the Coronavirus Job Retention Scheme in the second quarter to protect employment. However, in light of the better than expected trading performance, and as the group gradually bring employees back from furlough, Macfarlane revealed it does not intend to make any further claims under the Scheme and in the second half of the year will seek to repay sums already received.