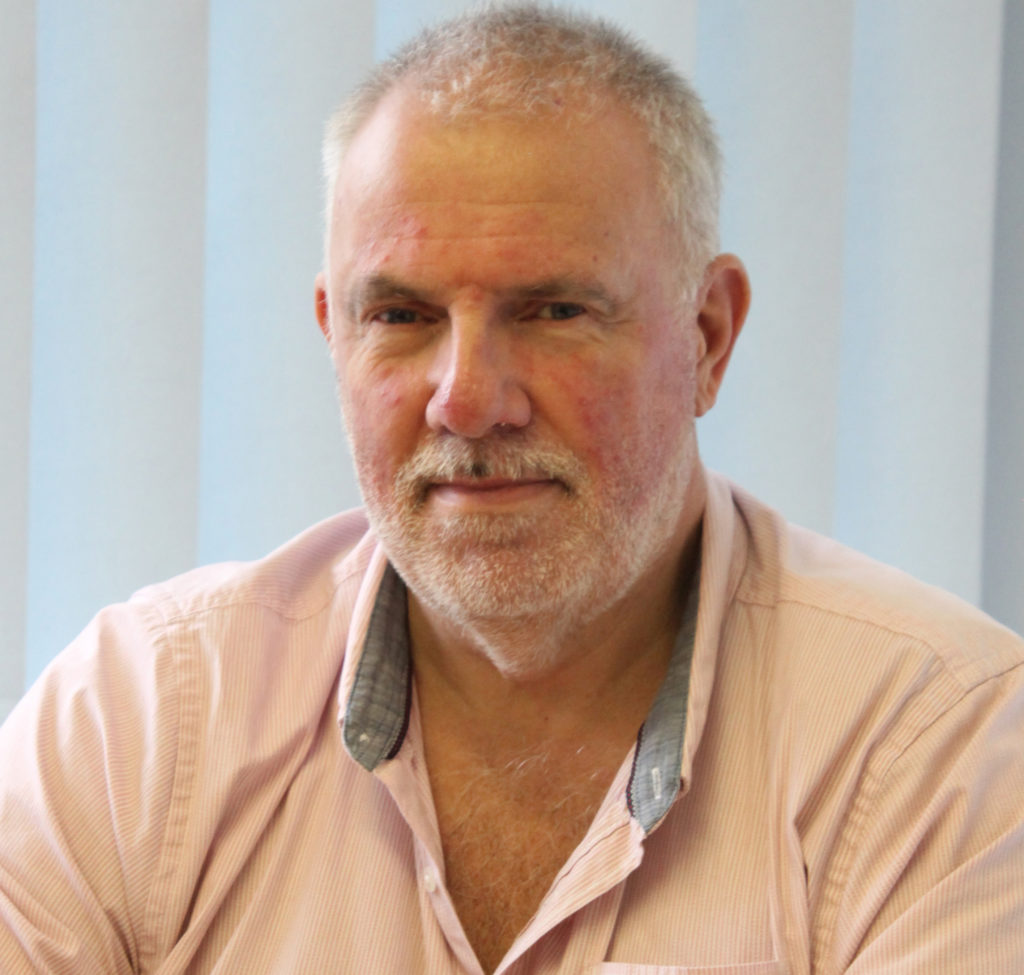 CORRUGATED packaging specialist The Weedon Group has launched a quiz to highlight the ways customers can recover some of the losses incurred during the Covid-19 crisis by rethinking their packaging decisions.
The quiz, which is available on the Weedon website, comprises 12 questions about different approaches to packaging, and is designed to encourage customers to consider alternative strategies that could save them money. These include a variation in corrugated board grade, performance monitoring, logistics and sustainability, as well as brand impact and consumer experience.
Weedon Group MD John Weedon said, "As the coronavirus lockdown is eased and we begin to count the cost, businesses are looking at ways to repair the economic damage of the last three months. Packaging is one area where even small changes could make a significant difference. Our quiz is intended as a fun way to draw attention to some of the issues that retailers could consider to save money or increase revenue. For example, a change in corrugated board grade could reduce materials costs, without forfeiting protection. And a stock and supply service could enable customers to buy packaging in bulk more economically, even if they don't have the warehouse space to store it themselves.
"The Weedon Group offers packaging reviews to help customers identify where waste can be eradicated and resources saved. We are at the forefront of the drive to cut out over-packaging and have the facilities to test packaging scientifically to ensure it is up to the job. Businesses just have to take the quiz, we'll review their answers and let them know if we think we can help them improve their packaging."