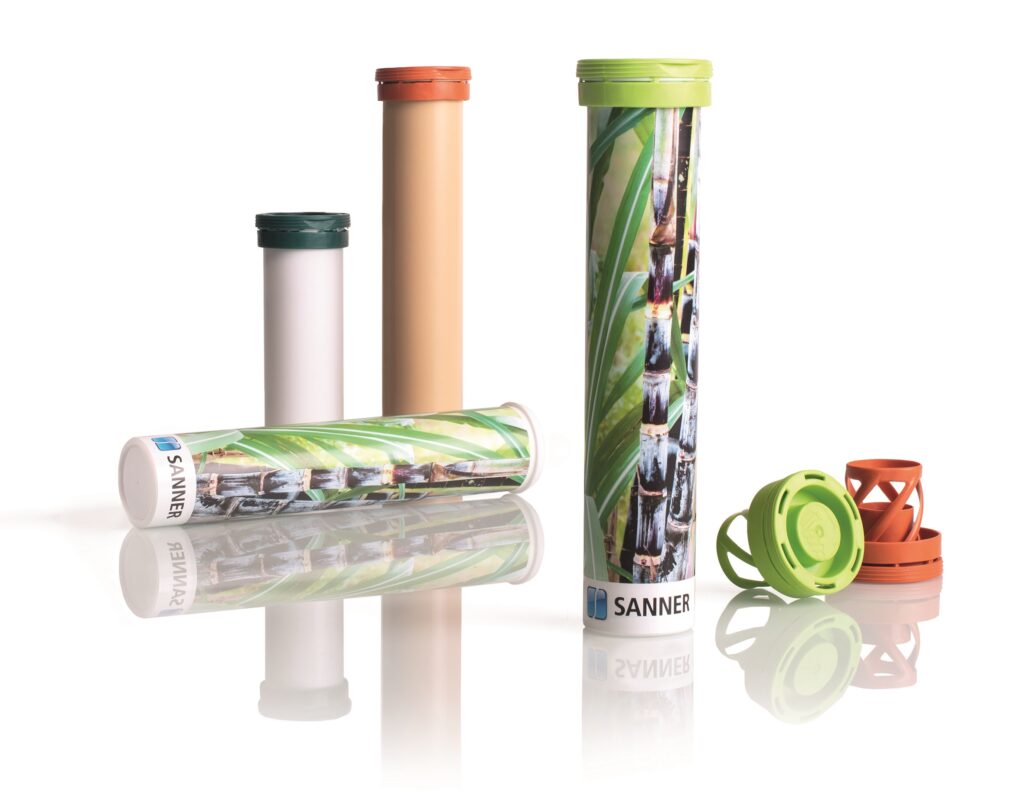 PHARMACEUTICAL primary packaging manufacturer Sanner has announced a record group turnover of just over 85 million euros for 2019.
The firm revealed that investments in new products and existing sites make it 'optimistic' about the future, despite the Covid-19 crisis.
Referring to the latest financial results, Sanner said development in Europe was 'stable', while 'slight increases' were achieved in China. The company recorded above-average growth of 25% in the USA and more than 30% in India.
Sanner explained that demand is 'particularly strong' for products from the Engineered Product Solutions segment, where Sanner offers diagnostic solutions such as rapid tests, pulmonary applications including inhalers and customised primary packaging.
Dr Johannis Willem van Vliet, MD of the Sanner Group said, "We will continue to expand our business in the coming years. This includes innovations in the existing Sanner product portfolio as well as investments in internal developments. We are already successfully working on integrating electronics into injection molded parts. A further focus is on smart packaging and medical device development. We are thus expanding our competence and strengthening our value proposition: high volumes in plastics processing at the highest quality."
Earlier this year the company launched Sanner BioBase, described as the first effervescent tablet packaging made of bio-based material. The tube can be printed or provided with an IML label.
Sanner also provides a range of medical cannabis packaging and has developed a child-resistant tablet and capsule container called TabTec CR. This features Sanner's patented Press & Flip opening mechanism, which is said to make it difficult for children to open.
The manufacturer revealed it has increased production capacity in Bensheim, Germany, to meet increased demand for the likes of effervescent tablet packaging and medical devices. Three new machines for the production of desiccant closures have been put into operation for this purpose. In China, the plant is now running at full speed again, with the construction of the second production plant in concrete planning.
"We expect an increased demand for our products in Europe as well as in the U.S. and Asia – despite or even because of the corona crisis," Dr van Vliet added. "Accordingly, we are expecting sales to grow further this year."