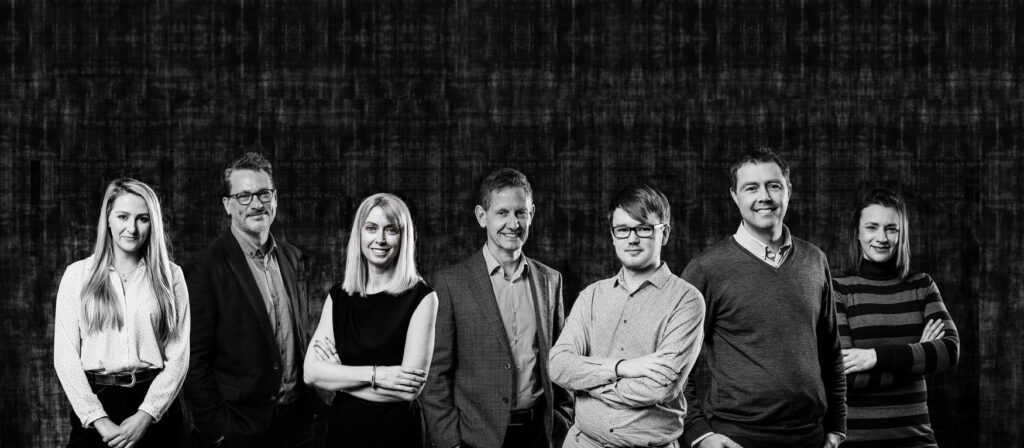 PACKAGING and print PR specialist, Nielsen McAllister, has announced it is celebrating its 30th anniversary with the launch of a new website and fresh branding.
The agency, based in Derby, was founded by current MD Bob Bushby in 1990. While traditional celebrations have been shelved due to Covid-19, the firm's new website has been completed as planned and the company has taken the opportunity to modernise its branding and logo.
Nielsen McAllister's seven-strong team has been unable to meet in person since the enforced lockdown. However, staff did manage to enjoy a 'virtual' birthday party together online – all bringing a cake they had baked themselves.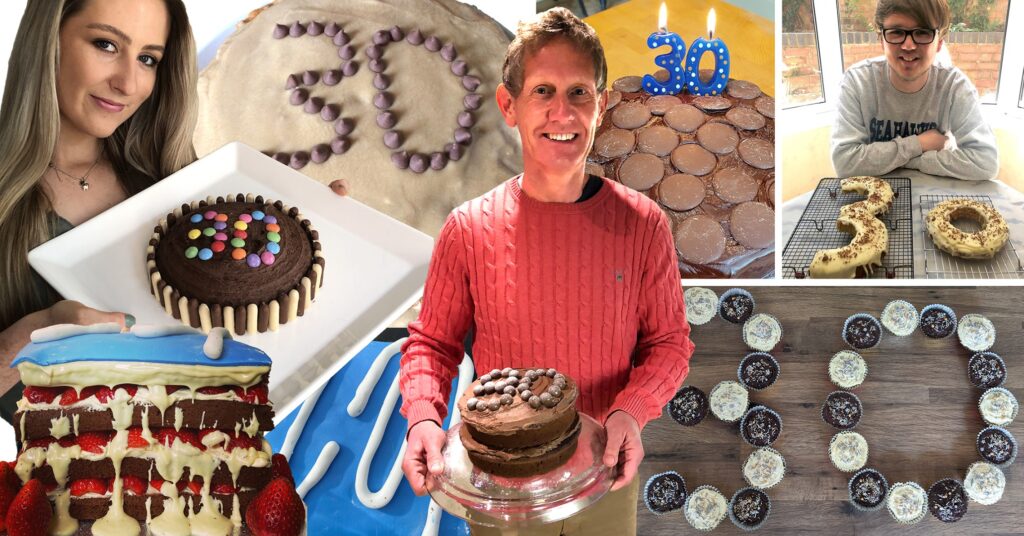 Bob Bushby said, "We had some big plans for our birthday year. And, when the lockdown was announced, we almost took the decision to postpone our celebrations until next year. After all, 30 years is quite a milestone to reach in our industry and we were keen to shout about it. But, with the new website and branding already in development, we decided to celebrate regardless, even though everyone was in separate locations.
"I was blown away by the effort made by everybody in our virtual bake-off. The results were amazing and it proved very popular – not least because nobody had to share their final creations!"
Bob said he was extremely proud of the company he started building 30 years ago, and the fact that the first two clients he signed back in 1990 were still clients today illustrated just how highly Nielsen McAllister was regarded.
He added, "The new website looks fantastic, and I'm very grateful to our digital agency, Frogspark, for doing such a wonderful job."
Nielsen McAllister provides PR and communications services and works with a number of businesses within the packaging and print industries, as well as specialising in property and construction, and professional services sectors.