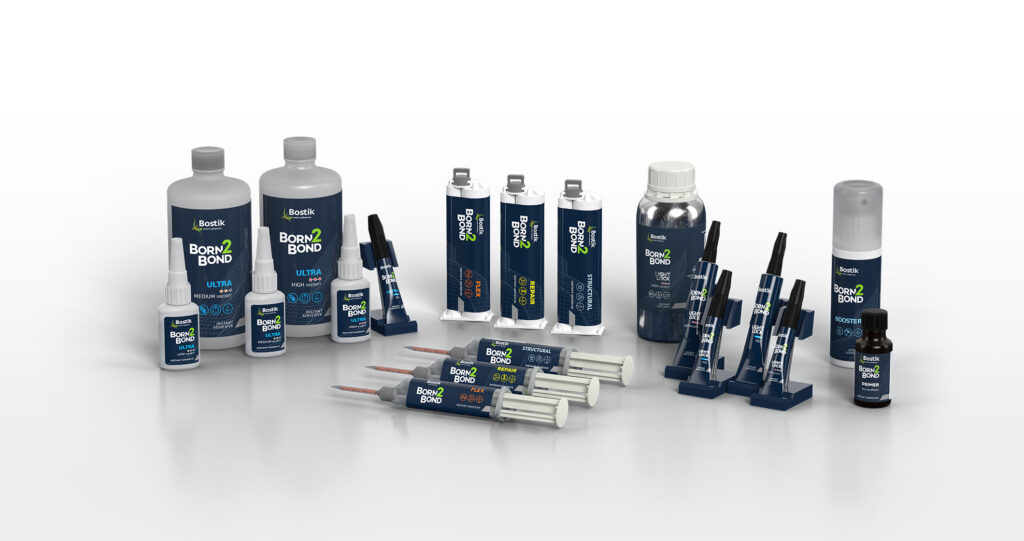 BOSTIK has introduced a new range of engineering adhesives designed for 'by-the-dot' bonding in the high-end packaging and luxury goods sector.
The Born2Bond range includes low-odour formulations and low-blooming solutions, said to be a 'critical' feature for producers of high-end goods with a focus on aesthetics and quality of finish.
Polivio Goncalves, Bostik's global market manager for engineering adhesives said, "Designers and manufacturers are facing critical challenges such as the need to minimise the effects of blooming and the need for a more adaptable and faster curing process, while meeting more demanding environmental and health and safety regulations.
"Born2Bond will enable customers to improve efficiencies, increase design opportunities and enhance sustainability, making it easier for them to manufacture better, safer and ever more innovative products."