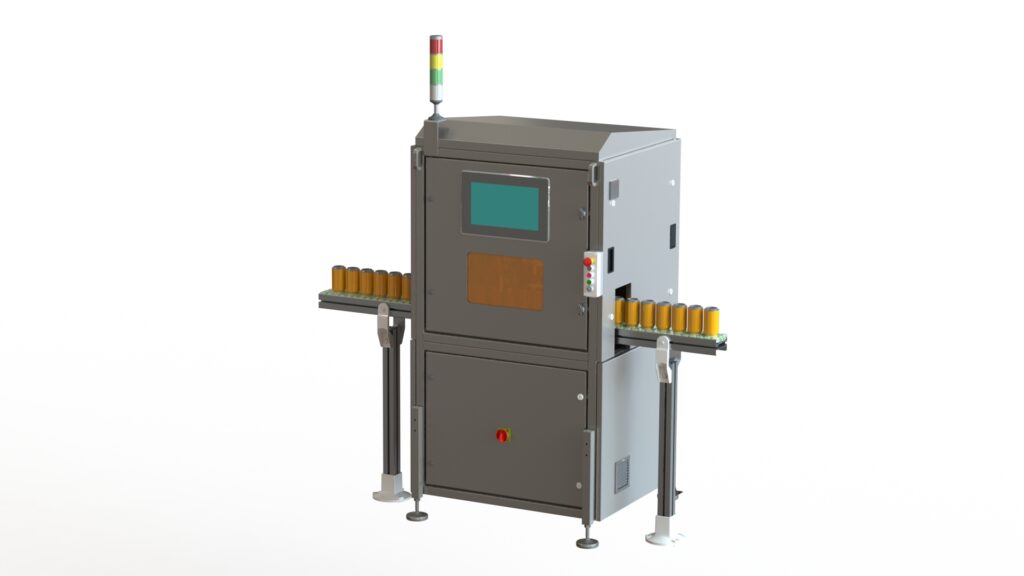 MACSA ID has launched a new range of fiber lasers which the company said are designed to offer low cost of ownership and maximum marking resolution and definition for high speed beverage can production lines.
The SPA F-100 series is described as being capable of coding up to 172,000 cans per hour, even in hot and humid environments.
Macsa explained that the hot and humid beverage plant environment often affects the readability and adhesion of information applied by CIJ printers, so manufacturers install two CIJ printers on each line so that if one machine fails the other will still mark a code on the can. This, the firm claimed, can result in increased operating costs and when both CIJ printers are working, the information can be unreadable because the two codes overlap.
The SPA F-100 fiber lasers generate a reaction in the aluminium which Macsa said produces 'excellent visibility as well as ensuring a reliable and sustainable coding method without the use of inks'.
There is also an option to integrate the company's Class 4 SPA F-100 fiber lasers into a station or enclosure produced from food-grade stainless steel with water ingress protection, as well as an option to add a code verification system.
Each of the four models in the SPA F-100 range are said to achieve clear and concise codes, even on curved surfaces. The models feature a dual core signal processor that performs real time management to accelerate data input and increase laser marking speeds with increased resolution simultaneously.
Optional cooling and heating features are available, while a proprietary vibration compensation system is said to improve print quality by eliminating the impact of production line vibration.