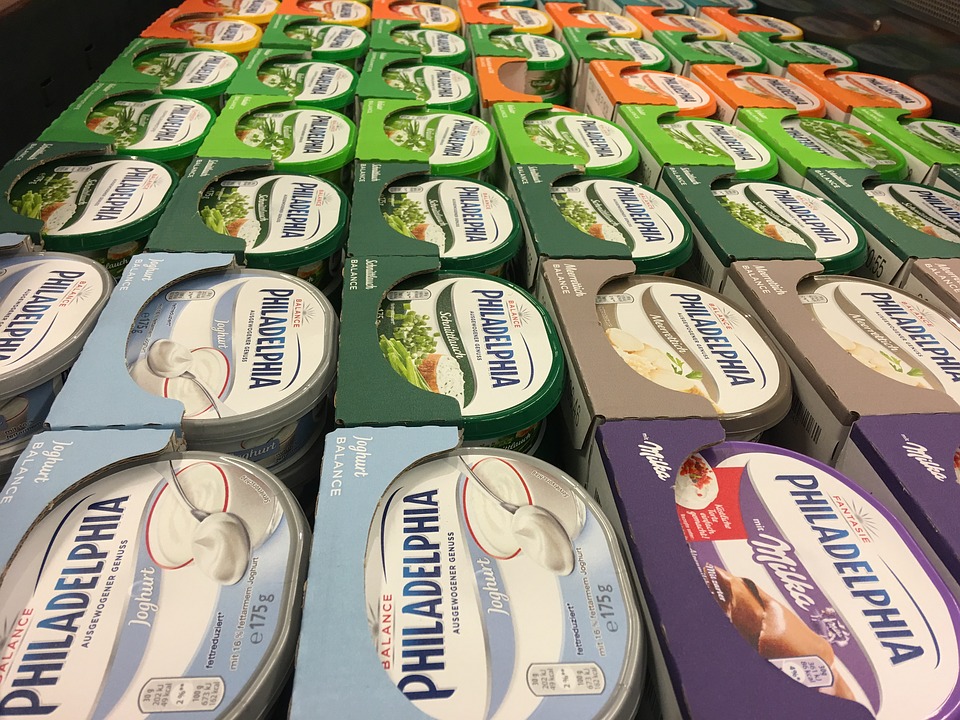 MONDELĒZ International has announced that the packaging of its Philadelphia cream cheese sold across Europe is to be made with recycled plastic from 2022.
The move comes as the company looks to reduce its impact on the environment and its commitment to use 5% recycled content across all its plastic packaging.
Mondelēz International said that an 'innovative' technology from the firm Berry will be used to ensure that the food is kept both safe and 'delicious'. Vince Gruber, executive vice president of Mondelēz International said, "It is vital to find and implement innovative, viable solutions to help stop plastic from getting into the environment, where it doesn't belong.
"Philadelphia's anticipated use of recycled material is an important step in limiting this waste while supporting a closed loop system. As part of our mission to lead the future of snacking by offering the right snack, for the right moment, made the right way our iconic brands are committed to leveraging their scale to reduce our impact on the environment."
Chris McGrath, vice president and chief of impact, sustainability and well-being at Mondelēz International added "Our purpose is to empower people to snack right and a big part of this is making sure our snacks use less energy, water and waste – including integrating more sustainably sourced packaging materials.
"Innovations like advanced recycling help us find sustainable sources of previously hard-to-recycle material and support our journey towards zero net waste. We also know that designing our packaging for recyclability alone won't solve the problem of plastic waste, which is why we support public-private initiatives to increase recovery and recycling rates across the world."
Jean-Marc Galvez, president of Berry's consumer packaging international division, said, "We are pleased to partner with Mondelēz International in providing packaging made from this advanced recycling technology. By recovering and diverting plastic that would have otherwise been sent to landfill or incineration, we are working towards our common goal of promoting a circular economy."