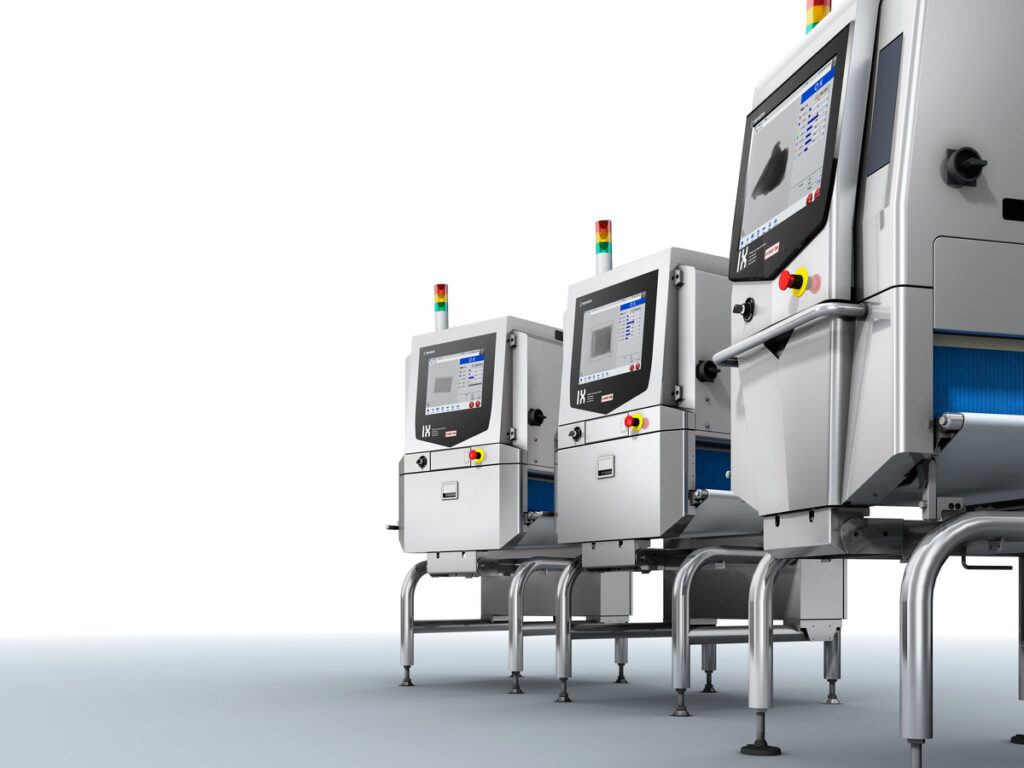 ISHIDA Europe has announced the launch of a new rental scheme to help businesses manage ever-changing circumstances resulting from the Covid-19 pandemic.
The manufacturer revealed it is making available models from its weighing and quality control equipment portfolio, which can be rented for a minimum period of six months with full Ishida service support.
Ishida said the Covid-19 crisis has seen 'surges' in demand for a number of food products and changes in consumer shopping and purchasing habits.
"Our rental option provides businesses with additional flexibility as they navigate these unprecedented times," explained Steve Jones, marketing director of Ishida Europe. "It will enable companies to cope with higher levels of demand without having to commit immediately to new equipment at a time when it is not clear if the current levels of production will be maintained.
"At the same time, it will also allow important, work such as new product development and product trials to continue without affecting daily production."
Over 200 models from Ishida's multihead weigher, checkweigher, x-ray inspection and AirScan ranges are available to rent.