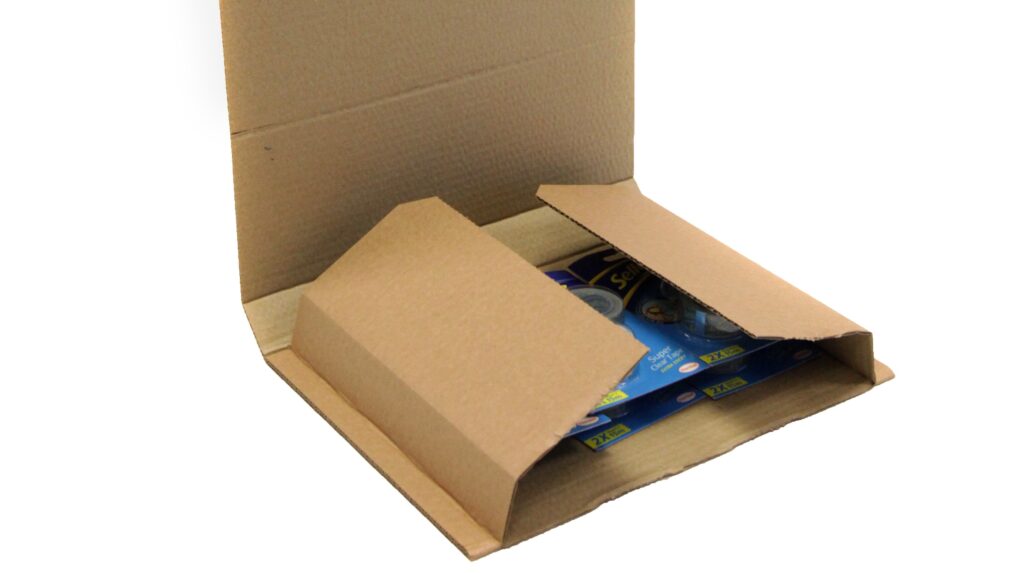 CORRUGATED packaging manufacturer Weedon PSC has invested in a new gluer system to produce a wider range of boxes.
The new system has been added to one of the company's Bobst gluing machines at its factory in Hednesford, Staffordshire, and will double the number of positions where glue can be applied during box assembly.
Weedon said this will allow for the manufacture of more complex designs in-house, including different styles of crashlock box and boxes with internal fittings.
This will be beneficial in meeting demands for eCommerce packaging with internal corrugated fittings to fill voids. Other applications include wine carriers and wine boxes with internal divisions and designs for stackable produce trays.
MD John Weedon said, "We are always looking for new ways to add value to our customers. The installation of this gluing system means we can expand the range of boxes that we can supply, offering wider choice and meeting some of the more specialised needs of our customers.
"Despite these difficult times, we are continuing to invest in new equipment and facilities to grow our business, so that, as we begin to see the country released from lock-down, we will be ready and equipped to support our customers."