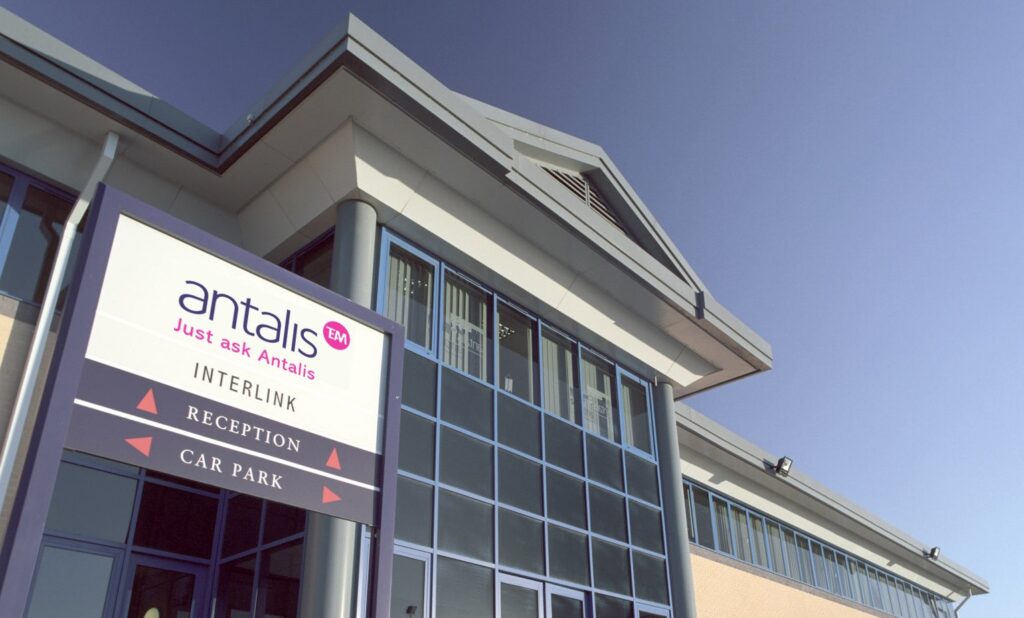 ANTALIS has revealed its dash cam technology is bringing safety and efficiency improvements.
The firm supplies more than 14,000 different paper, packaging and visual communication solutions to companies across the UK and Ireland and operates 10 distribution centres and nearly 200 vehicles.
Antalis explained that it embarked on a plan to future-proof its supply chain, including implementing new warehouse and transport management systems and re-modelling its logistics network. As part of this, the company installed dash cams and upgraded its telematics in its commercial fleet, all supplied by Samsara.
Nicholas Thompson, supply chain director at Antalis said, "Having video footage has transformed our incident response and simplified insurance claims as we're able to see incidents immediately and defend claims if required. As a result, Antalis has been able to reduce insurance claims by 75% in a year."
In terms of safety features, he added, "At Antalis, our drivers are customer and safety focused and the use of dash cams has supported them. The drivers are relaxed knowing that the equipment is there to assist and support them. Notably, 'events' such as harsh breaking have also reduced."