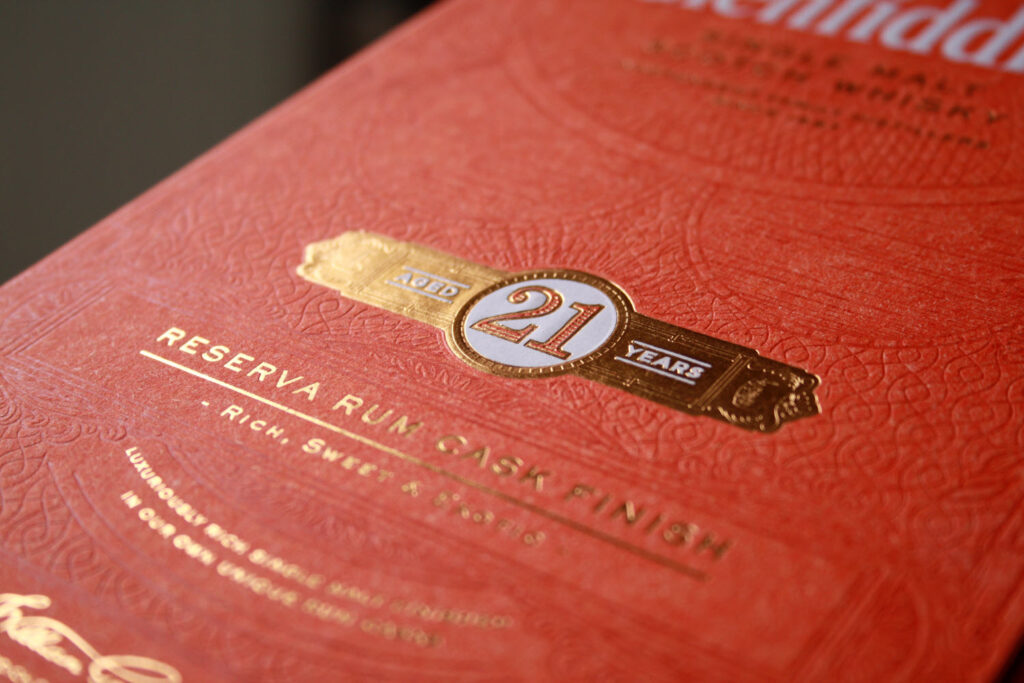 Packaging's role in encouraging sales and supporting brand positioning will be all the more important as business seeks to recover from the coronavirus pandemic says Tan Mahal, creative designer at Pollard Boxes
TO use the word of the moment, we are living through 'unprecedented' times. The coronavirus has been the greatest challenge of our lifetime; recovering from its economic impacts will be just as challenging.
Undoubtedly the world post-virus will be different. Companies that are able to adapt to the 'new normal', whatever that may be, are the ones most likely to succeed. There will still be business to be won but in straitened times, competition will be even tougher. In these circumstances, brand image and product quality will be all the more essential in gaining and retaining consumer trust. And it is here that packaging will play a key role.
Packaging has always reflected the way we live, and the industry has long demonstrated its ability to adapt to market trends and consumer demands. Even before the lockdown, e-commerce had become a huge market.
For rigid box manufacturers, this required playing to our strengths in different ways. Boxes provide an ideal presentation format with many branding opportunities, but without the accompanying in-store communication, they have taken on an even greater role in helping to deliver the 'buying experience'.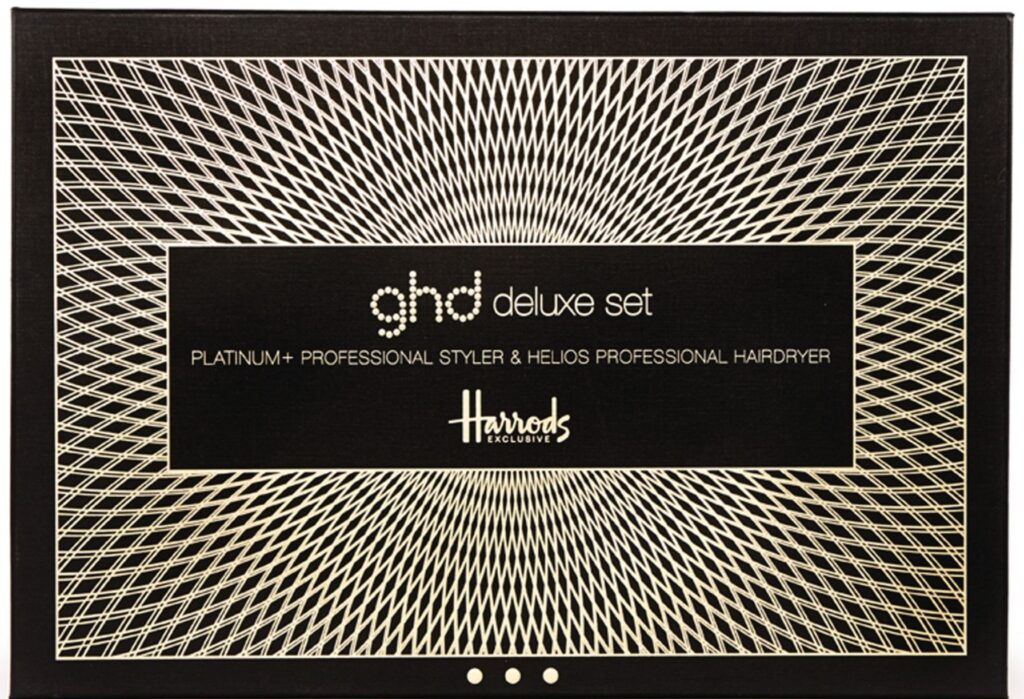 As well as the extensive choice of decoration technologies, this has included creating excitement during the opening process. This is important as online buying can be a fairly sterile process; creating an occasion for the receiving and opening of the pack at home helps to provide reassurance and justification in the purchase to the consumer. This opening experience is just as, if not more, essential if the item in question is a gift.
Equally important, the inherent strength of the box delivers effective protection, ensuring that a product arrives at its destination in the same state as when it left the seller.These same benefits are equally valuable in the retail environment. Eye-catching design and decoration maximise on-shelf appeal, encourage trial and support point of sale activities. A box's durability provides protection from initial manufacture throughout the supply chain.
When it comes to branding, a rigid box offers endless possibilities. Particularly in the larger sizes, the wide surface is a blank canvas where creativity can run riot. Currently we are seeing a lot of interest in art deco or more abstract designs, and the use of foiling is ideal to convey a luxury, premium image, but the wide choice of printing techniques mean almost anything is possible in the search for brand differentiation and a USP.
If a quality appearance encourages consumers to pick up a pack, the initial handling must then reinforce this premium image. This can be achieved by the use of tactile materials combining different textures, and special effects such as spot UV varnish, hot foil stamping, embossing and lamination.
For the opening experience, eye-catching decoration on the inside can further increase the wow factor and also provide opportunities for product information or other engagement with the consumer. The use of layering so that the product is gradually revealed is another method to create excitement and anticipation.
For retail, box designs can combine attractive looks and brand enhancement with innovative on-shelf product presentation. Notable examples are drinks packs with front openings, enabling the content to be viewed, or with both front and back openings to create a see-through effect; and window packs that work well for personal care and beauty products.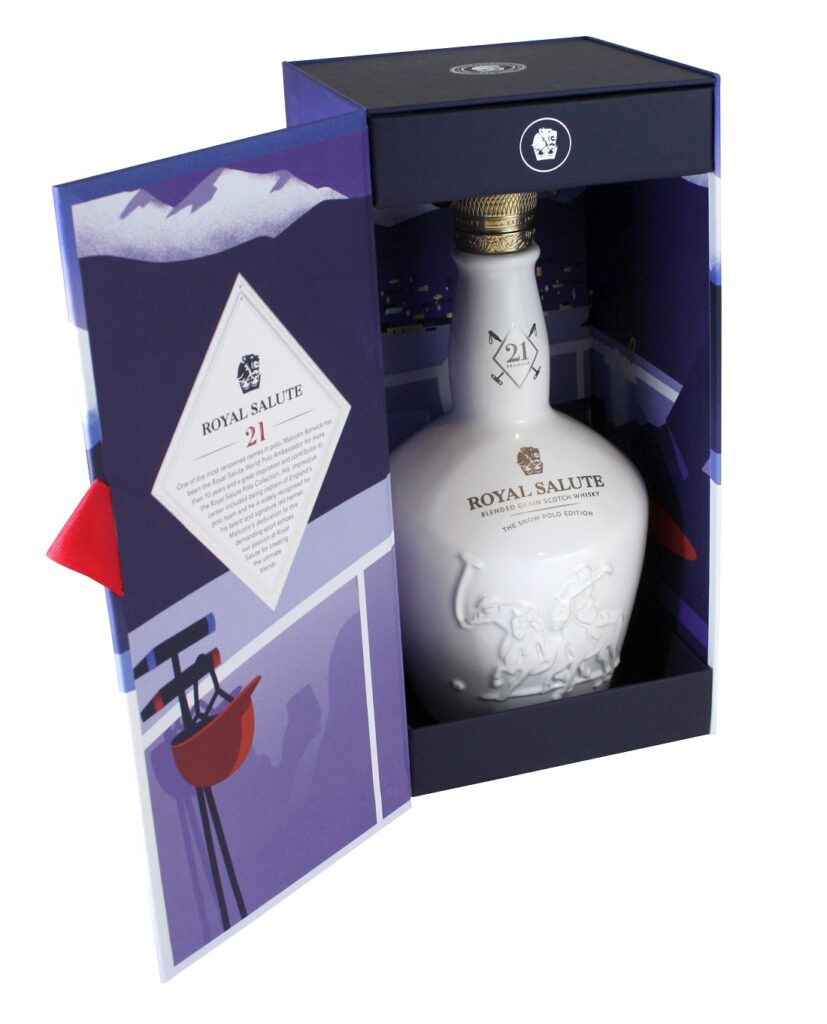 As we emerge from the pandemic, it is impossible to make predictions about what shape or how fast the recovery will be. Online shopping will continue to boom but if social distancing measures are relaxed, retail footfall may also increase as people enjoy the opportunities for wider interaction.
At Pollards we have seen demand continue for gift packs. This could be consumers' way of treating themselves and keeping their spirits up during lockdown. As we start to socialise again and have renewed appreciation of spending time with family and friends, the buying and receiving of gifts can help to celebrate and mark a return to near-normality.
Meanwhile, the virus has already impacted on working practices. For the fulfilment market, which by its nature is often a person-heavy operation, this has brought particular challenges, which may lead to greater automation of processes in the future. Indeed, automation was already on our agenda with investment in new equipment to simplify and speed up key packing operations.
Uncertain times lie ahead, but that is when the 'feel good' factor is often most needed. And that can start with the right packaging.