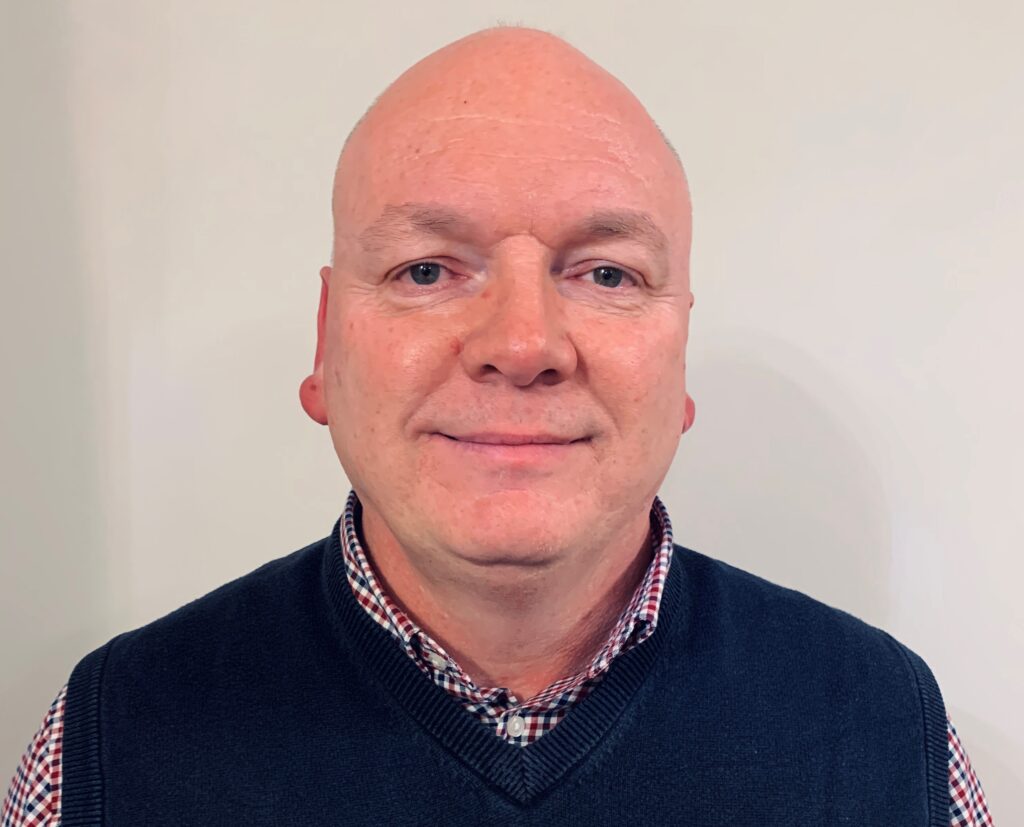 PAUL Hanley has been appointed engineering director at Avanti Conveyors.
He has worked in the packaging industry for 16 years, featuring spells at SCA, Saica and VPK. Avanti said he was responsible for running various large packaging plants so understands customer issues from 'both an operational and engineering standpoint'.
Avanti revealed the appointment is part of an ongoing development programme within the business where, over the last few years, it focuses its efforts on its core values of support, flexibility and innovation.
MD Simon Mander explained, "We are delighted that Paul has joined the team – his extensive industry experience means that he has an excellent understanding of our clients' requirements. Paul will have a key role in ensuring we continue to meet and exceed our customers' evolving requirements."