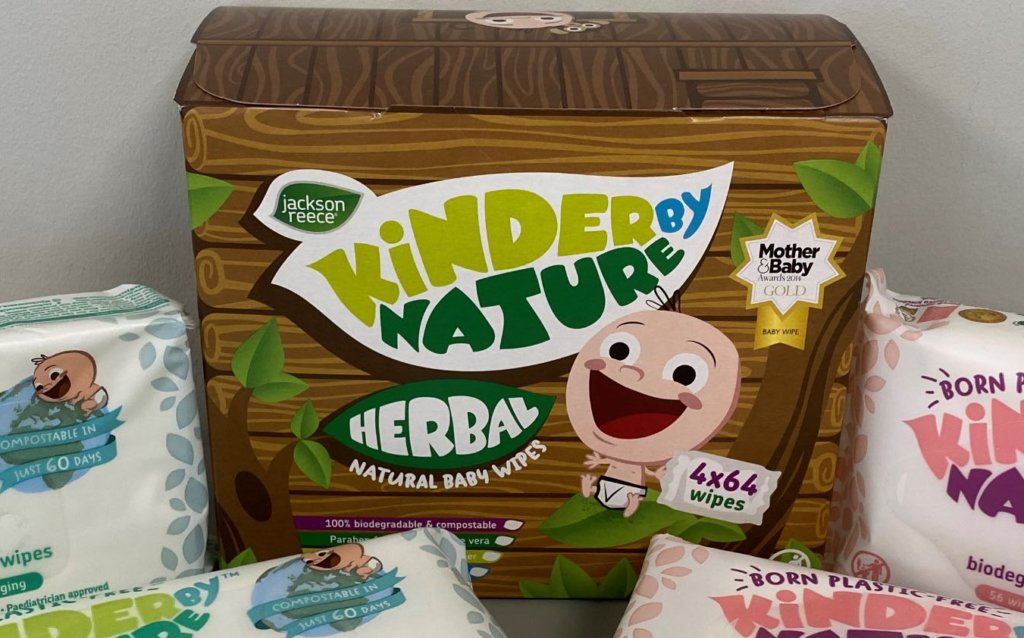 FLEXIBLE film packaging specialist Skymark has announced the introduction of a new range of recyclable Polyethylene (PE) laminates.
Skymark has commercialised its recyclable PE/PE laminate product range to replace existing mixed material laminates running on today's packing lines.
The company said its range of recyclable products are suitable for packaging applications across the medical, hygiene and food sectors.
Skymark is supplying a range of laminates with an anti-microbial additive to support the fight against bacteria in supply chains. The firm has been working to transition away from non-recyclable mixed polymer laminates into mono-polymer designs.
Commercial technical director Paul Glover explained, "We pride ourselves on developing innovative and progressive packaging solutions that not only meet the demands of the market but the environment as well. This latest fully recyclable flexible packaging solution fits our ethos, and we are incredibly proud to support the development of the circular economy."
Concerning the packaging format's recyclability, Skymark confirmed the design phase of the PE/PE solution followed current CEFLEX design guides for sustainable and recyclable packaging solutions to ensure the material meets the exacting requirements of the circular economy model.
Skymark has also worked with the British Plastics Federation (BPF) and the Waste and Resources Action Programme (WRAP) to ensure performance claims are in line with the longer-term strategic direction of the UK/EU direction on sustainability in plastic packaging.