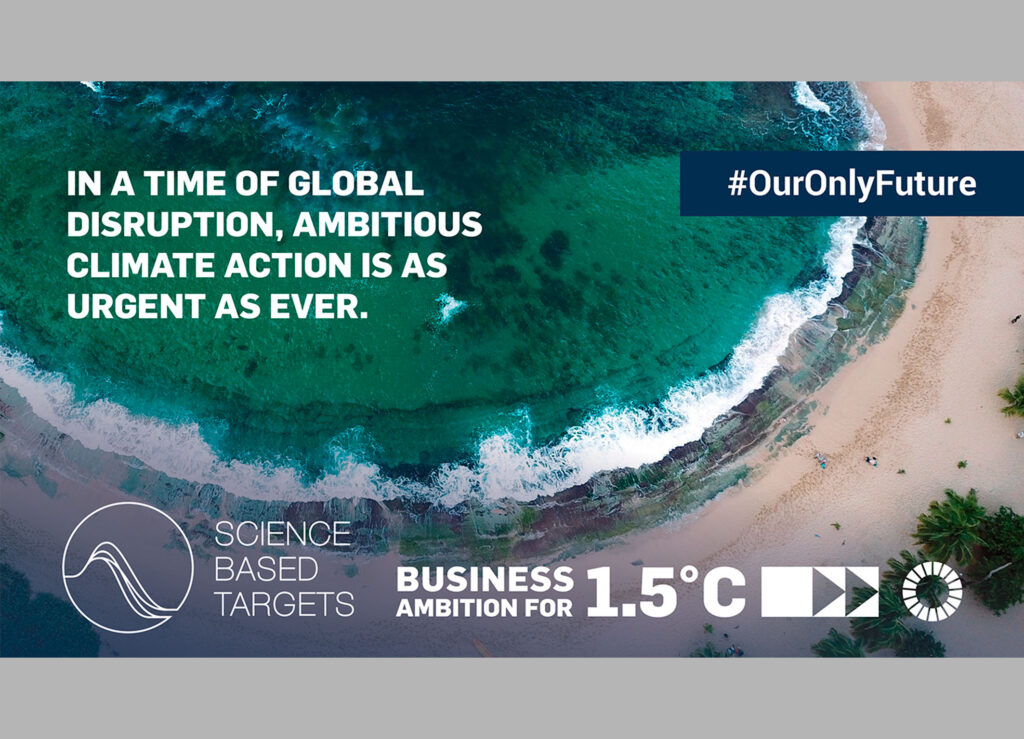 SIG has announced it has joined with other companies committed to climate action to release a joint Recover Better statement, which calls on governments around the world to achieve a zero-carbon economy by aligning Covid-19 economic aid and recovery efforts with the latest climate science.
Rolf Stangl, CEO at SIG said, "The impact of Covid-19 continues to be felt around the world and it's encouraging to see people uniting to weather this crisis, but we must not lose sight of the urgent need for collective action to tackle the climate emergency.
"At SIG, we're committed to delivering low-carbon solutions for our customers and reducing our own emissions in line with the latest science. We're joining other leading corporates to call on governments to ensure efforts to recover from the Covid-19 pandemic support the transition to a zero-carbon economy and deliver on the climate commitments of the Paris Agreement."
Signed by 155 multinationals, the Recover Better statement is described as the largest ever UN-backed CEO-led climate advocacy effort.
The Recover Better campaign is being convened by the Science Based Targets initiative (SBTi), together with the UN Global Compact and the We Mean Business coalition.