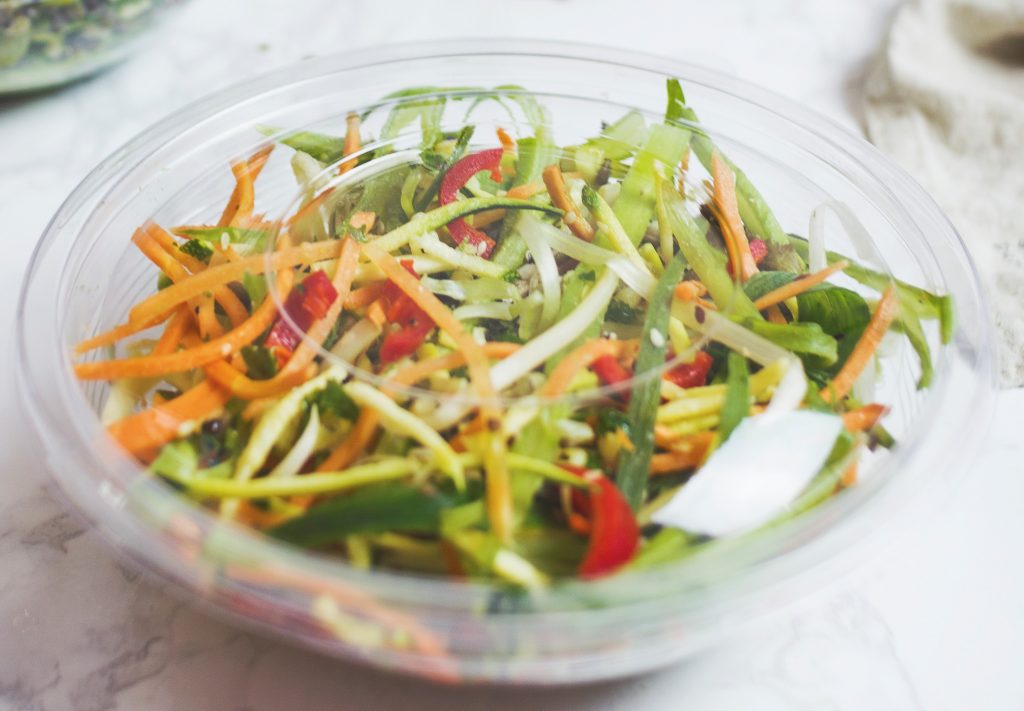 COMPOSTABLE packaging specialist Vegware has created a 24-page guide to help foodservice businesses plan for socially-distanced service models.
The Edinburgh-headquartered business revealed disposables are in greater demand, while sustainability is more important than ever.
The brochure offers advice on packaging formats to enable distanced service and client communication, as well as a visual 'look book' for chefs developing new menu offerings.
Vegware's range of products are made from plant-based materials.
The company's guide covers a range of service models including 'Al desko' (food brought to clients pre-packaged at their desks); pop-up pods; takeaway; packed lunches; and delivery.
Sales director Teresa Suter said, "We are here for our friends in foodservice, providing the packaging they need to get back to what caterers do best: creating new menus, serving delicious food, and feeding communities."
The guide is available on issuu.com/vegware