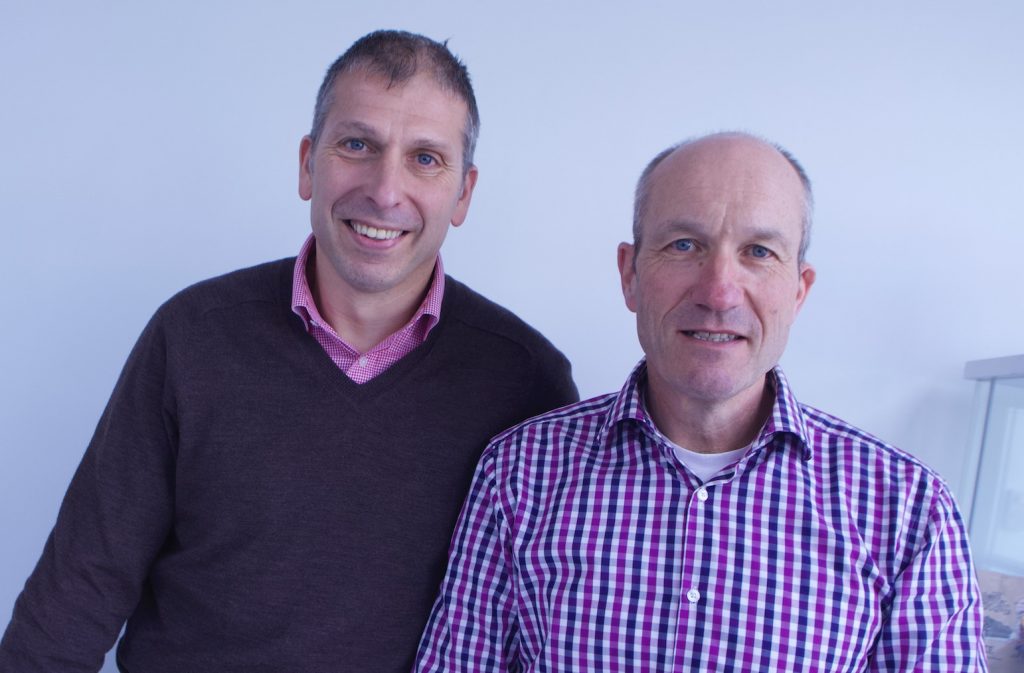 PACKAGING machinery specialist GIC has reported its best ever first quarter.
The company, which produces vertical form fill and seal machines, revealed it has seen orders more than double year on year and currently has 30 machines in build.
Two new employees have been recruited, and GIC has invested more than £30,000 in its factory, adding a new mezzanine floor to increase production.
GIC was established in 1984, with its current directors – Andy Beal and Luke Murphy – assuming control of the business in 2006 through a management buy out.
Andy said, "Despite the awful situation with the pandemic, we have seen enquiries and orders reach record levels. We have won several prestigious, high-value contracts from both new and repeat customers. I think we are seeing the rewards from a lot of hard work from our sales team and also increased investment in marketing to get our name out there a bit more.
"I think we are also benefiting from the fact that our machines are exceptionally well built and we back that up with the best customer service and ongoing support that we can provide. Hopefully, the rest of 2020 will continue in the same vein."