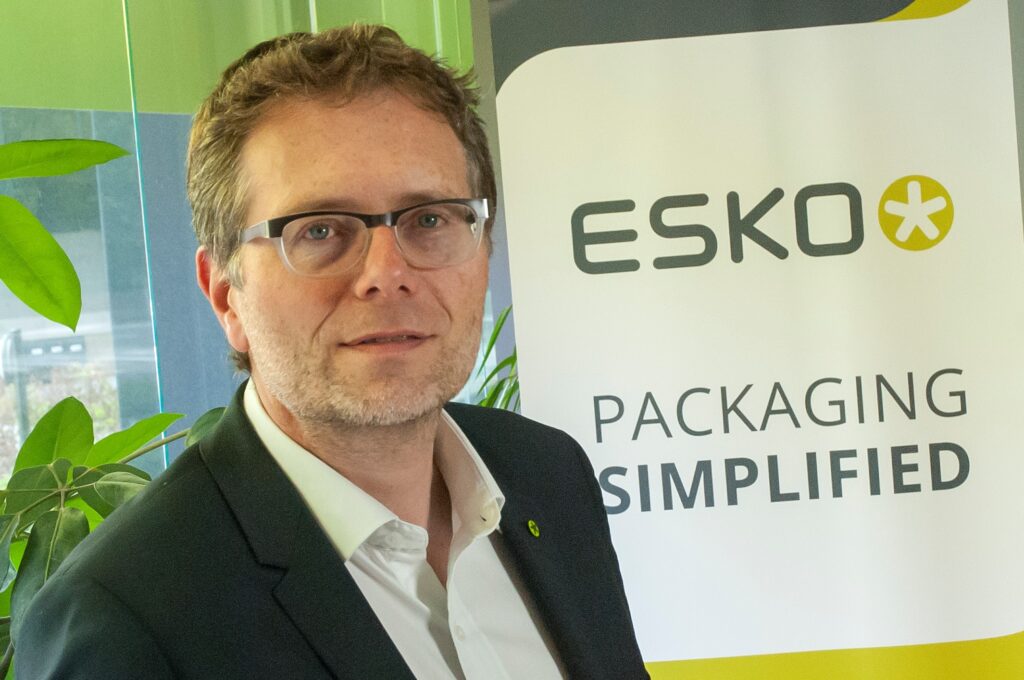 THE global packaging community has been praised for its response to the Covid-19 pandemic.
Jan De Roeck, Esko marketing director (industry relations and strategy) said, "These are the strangest of times. With the continuation of the global food, hygiene and pharmaceutical packaging supply chains being so crucial to society, it has been heartening to see the way packaging sectors have sought to not only meet increased consumer requirements but also go above and beyond in their response to the crisis.
"Many businesses have reported huge spikes in demand for their services during this unprecedented time of challenge. Yet packaging converters around the world have also been involved in supporting the front-line efforts of health care workers – and the broader community."
Jan said that in the UK, colleagues at Atlas Packaging had garnered praise for keeping the supply chain flowing to the NHS, military and food service sectors, while in Leicester, workers at Data Image Group Ltd had been lauded for producing thousands of vital protection screens.
Jan added, "In the USA, the team at Arkansas-based Resource Design carried out some amazing work, designing and manufacturing Plexiglas boxes made specifically to shield health care workers on the front lines while they save lives intubating Covid-19 patients."
Workers at Certa Opportune in Canada have been producing 1,000 sneeze guards and visors each day, while the team at AG Event Graphics Group in Ontario created floor graphics in support of the health care effort.
Jan said, "In Europe, Spanish company Flexogràfico has been hard at work creating face shields for its customers across the country, while the team at Zeefdrukkerij Zeven in Belgium have been putting their digital finishing tables through their paces, cutting Plexiglas screens which can be fitted either onto counters or in meeting rooms.
"Back in the UK, the sense of community responsibility extends beyond healthcare too. The Alexir Partnership came up with an amazing initiative to entertain young children with packaging through the Easter break, whilst Kettering-based Rigid Containers Limited donated 600 corrugated boxes to Kettering Borough Council for the creation of food parcels for the most vulnerable in the community.
"We've been continually and simultaneously moved, thrilled and surprised by the work we've been witnessing by these companies. Although none of those involved are seeking reward or appreciation, we feel it only right that they be recognised as packaging and print heroes and we all take pride in being part of this hugely important and impressive community."