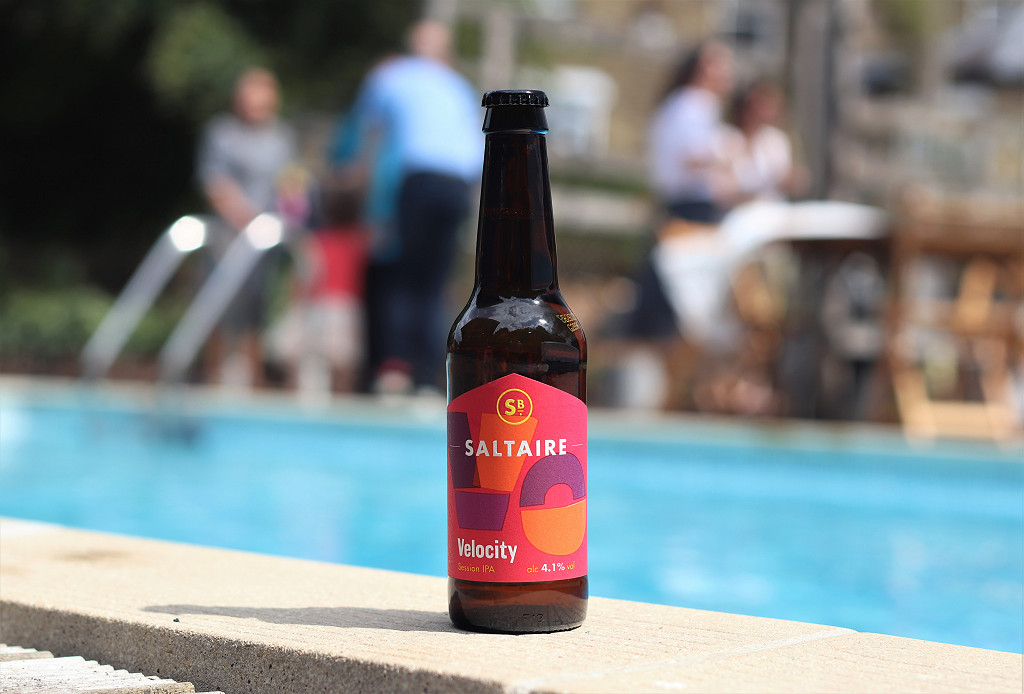 BEATSON Clark has revealed it is continuing to produce beer bottles to help breweries meet demand for glass packaging during the Covid-19 crisis.
Despite pubs remaining closed, deliveries, online orders and retail sales are continuing.
Beatson Clark said it is concentrating on production of its 330ml amber 1907 beer bottle. Marketing manager Charlotte Taylor explained, "Our 1907 beer bottle is a very popular design and is used by many well-known breweries, including BrewDog. It's important to maintain the production and supply of food, beverages and pharmaceutical products during the Covid-19 crisis, and to do that producers need packaging.
"That's why we took the decision to keep our glassworks running and to put in place stringent healthy and safety measures to protect our staff while they carry out their work."
SIBA (Society of Independent Brewers) research revealed that 70% of craft breweries are offering new delivery or takeaway services, while over half (55%) say they have seen an increase in online beer sales.
Saltaire Brewery, for example, has introduced a delivery service for beers across West Yorkshire using Beatson Clark's 330ml and 500ml amber bottles and is hoping to expand deliveries to the rest of the UK soon.
BrewDog has also reported an increase in online sales since the start of the lockdown.