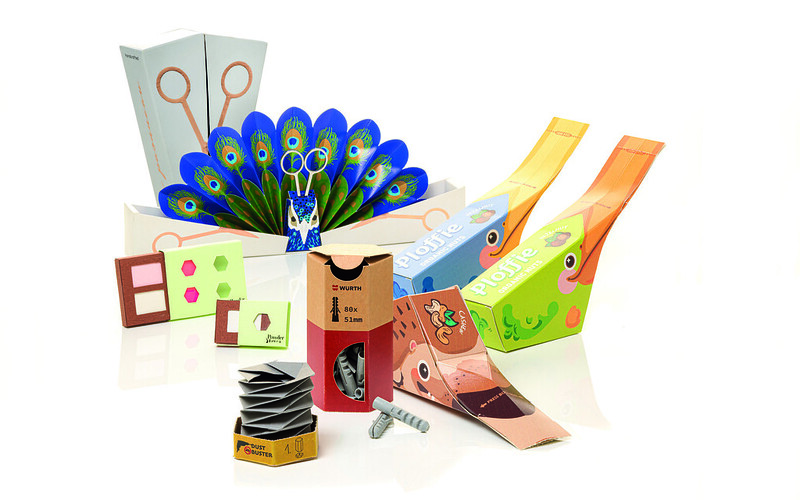 PRO Carton has reassured students that its annual packaging design competition and new video award will go ahead despite the Covid-19 outbreak.
There is now an extended deadline of 26 June for the design competition, though the closing date for the inaugural Student Video Award remains 3 July.
The Awards offer four separate categories: Creative Cartonboard – Food & Drink Packaging, Creative Cartonboard – General Packaging (excluding Food & Drink), Creative Cartonboard Ideas (non-packaging) and Save the Planet – ideas that replace less sustainable materials with cartonboard. This year will also include a Newcomer's Award for a student at a university that has not won before.
The Student Video Award is aimed primarily at marketing, media, business and film students. The new initiative challenges students to create a short promotional video about the advantages of cartons and cartonboard, with €5,000 going to the winning entry. Students are invited to submit a short video lasting up to two-and-a-half minutes, and are encouraged to 'think outside the box' in terms of the video style. The challenge aims to inform students of the environmental benefits of cartonboard, while also promoting the use of sustainable materials in packaging.
Tony Hitchin, general manager of Pro Carton said, "As educational institutions switch to online teaching, due to the Covid-19 outbreak, there is no reason for our awards not to do the same. We hope to inspire self-isolating students to work on their entries by providing online guidance and are looking forward to receiving lots of high-quality entries this year."