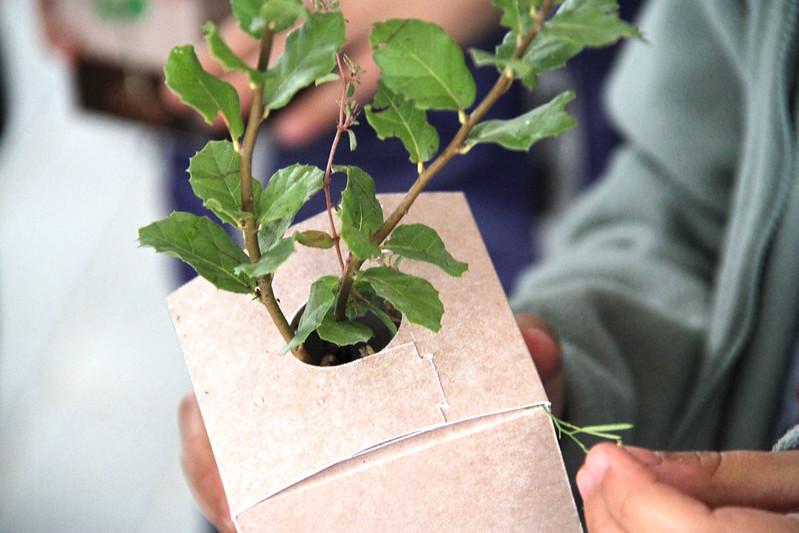 PRO Carton has adapted its TICCIT (Trees into Cartons, Cartons into Trees) programme to help parents teach their children about the environment while schools across Europe remain closed.
The relaunched TICCIT at Home initiative is aimed primarily at children aged between seven and eleven, educating them about sustainability and renewability, before showing them how to plant a tree sapling inside a biodegradable carton and then into the ground.
Online support materials are available in eight languages for parents to download for free, including a programme guide, an editable presentation with pictures and notes, and a colour-in poster template.
Launched across Europe in 2018, TICCIT aims to inform youngsters about sustainability and the credentials of paperboard packaging. The project was initially launched by The Paperboard Packaging Council in America and has seen more than 115,000 children take part to date.
Tony Hitchin, general manager of Pro Carton said, "Thousands of parents across Europe have suddenly found themselves taking on the role of teacher and so we wanted to support them with ready-to-go resources so they can enjoy this time with their children. By presenting the educational programme in a fun and tangible way, we hope TICCIT at Home inspires the next generation and highlights the important role that trees, packaging and recycling play in ensuring the health of our planet as we move towards a circular economy."