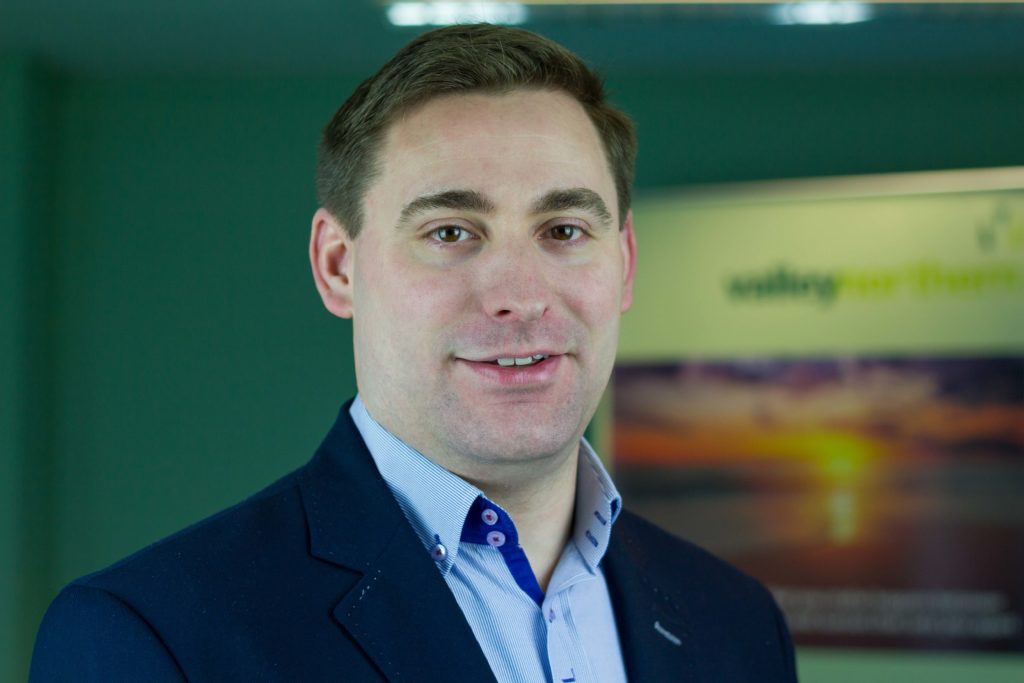 Adrian Pittock, marketing director at pharmaceutical consumables supplier Valley Northern, looks at pharmaceutical trends for 2020
Artificial intelligence
Artificial intelligence (AI) has become an increasingly popular technology in the pharmaceutical industry that can be used for clinical research and development, data analysis and marketing.
AI is a machine learning intelligence system that is used to perform tasks that would usually require the time and skill from a human. The more data that AI captures and analyses, the smarter it becomes.
It can take up to four years for a new drug to be developed and launched to market. However, AI has streamlined this process, allowing research and development teams to develop drugs and diagnose disease quicker. For example, an Oxford based bio-tech company used AI to develop a drug to treat obsessive compulsive disorder (OCD) in just twelve months. The drug was developed using AI algorithms that detected the most suitable chemical structure out of millions of potential molecules, which target the specific receptor in the brain linked to OCD.
Furthermore, in 2019, the UK government funded five AI technology centres across the country, with the aim to determine disease diagnosis quicker and to make the National Health Service (NHS) more efficient.
Pharmaceutical manufacturers and distributors can also benefit from using AI to follower customer journeys. The technology can provide a manufacturer with insight into the marketing tools a customer has experienced and what encouraged them to buy the product. This can then be analysed to better understand customer's needs.
Blockchain
Although there are currently numerous processes and devices in place to protect medication throughout the supply chain, counterfeit items are still a growing problem. In 2018, global pharmaceutical corporation, Pfizer, identified 95 fake pharmaceutical products in 113 countries — an increase from the 29 that were found only ten years before.
Commonly associated with cryptocurrency, blockchain also holds the potential to disrupt the pharmaceutical industry. Currently, research is demonstrating its benefits in the industry as a method to prevent fake goods from entering the supply chain.
Blockchain is a form of distributed digital ledger technology (DLT) that is used to record data. It is shared between all users in the supply chain, so that a product's data can be recorded and accessed at every stage. However, changes to records must be approved by all users, before it can be completed.
Tampered products can pose health risks to the consumer, making it critical that the supply chain remains secure all stages. Blockchain technology can be used to prevent records from being accessed with malicious intent, ensuring products are genuine and safe for consumption.
Child resistant packaging
It's expected that 2020 will see further developments in child resistant packaging, with the increase in demand for cannabis-based products being a key driver for this focus on safety.
As the medicinal cannabis market grows and more people use Cannabidiol (CBD) oil as an anti-inflammatory and for pain relief, child resistant packaging must advance to protect children that may be exposed to these products.
While child resistant caps on medicine bottles prevent children from opening them, the industry is taking greater precautions, developing packaging to prevent children from ingesting harmful medication.
Recent advancements include zip lock bags, providing a lightweight and compact way of securing medicine. Although zip lock packaging might seem like a rather simple concept, it requires mature dexterity to slide the zipper open. Some zip lock designs have also have a flap that covers the zipper when the bag is closed. By disguising the opening to the bag, users can increase its security as it removes any access or temptation from children to open the bag.
Packaging manufacturers must also ensure that child resistant packaging is labelled clearly for the customer. Suppliers like Valley Northern, which supplies a range of pharmaceutical packaging including child resistant closures, caps and droppers that make a loud click when opened as a warning are ideal for cannabis-based products.
This year's trends have the ability to streamline processes, help develop drugs quicker and enhance safety. With drugs being developed faster as a result of AI, blockchain demonstrating the potential to prevent tampering and safety increasing in line with pharmaceutical trends, the industry is set to reap the benefits of 2020.