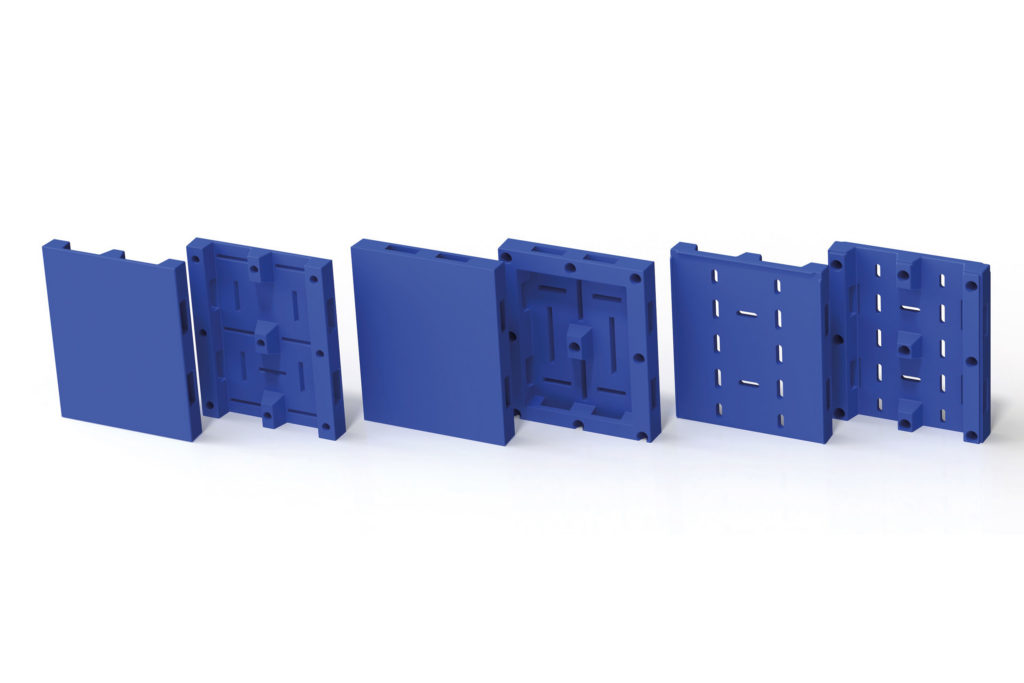 THREE new polyethylene pallets have been produced by Sæplast, which are said to be able to cope with conditions in food processing factories and warehouses.
The reusable pallets, which measure 120cm in length and 100cm wide, have been described as being capable of withstanding rough handling, extreme temperatures and frequent washdown.
Available in flat top and raised lip versions, they can be manoeuvred with a pallet jack or forklift, and their light weight means they can be stacked by hand. Standard features include an imprinted serial number for product identification and traceability.
Sæplast said the pallets are the 'ideal choice' for many markets including food, beverage and pharmaceuticals.