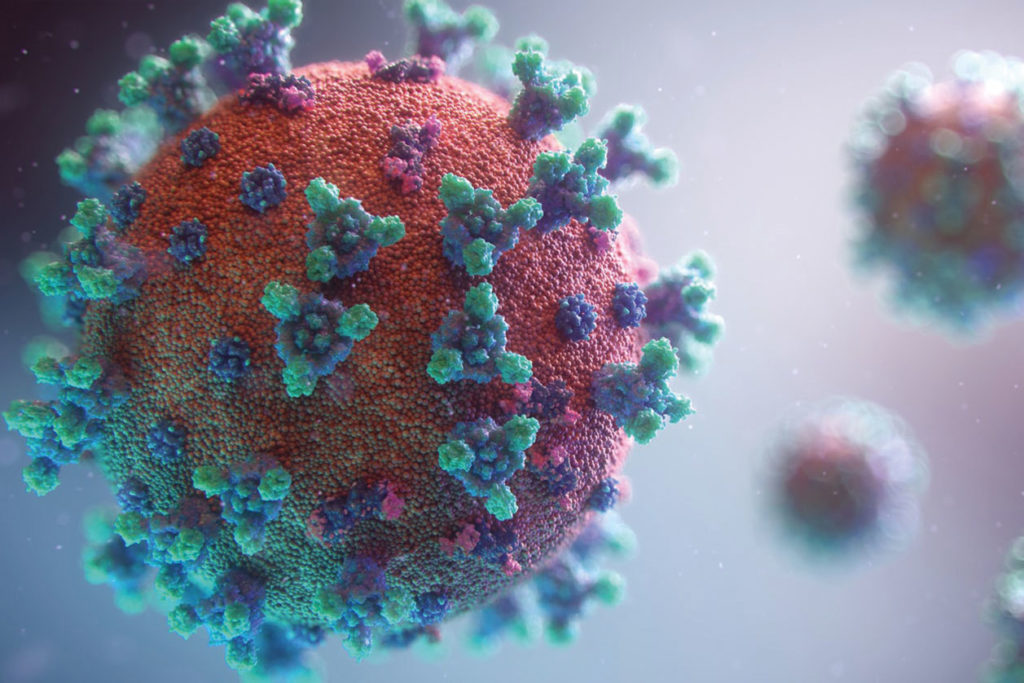 THE Covid-19 (coronavirus) pandemic, which has wreaked havoc around the globe, has brought the importance of packaging and plastics firmly into focus.
The British Plastics Federation (BPF) has written to the UK Government asking that those working in the plastics sector be classified as 'key workers' in regard to the pandemic, which would entitle them to send their children to school despite the nationwide shutdown – thus allowing for them to continue in their profession.
BPF director Philip Law listed the 'key' products supplied by the plastics sector, which include packaging, medical equipment, pipes systems, and communications and energy supply systems.
He said the BPF is witnessing "critical" item shortages and added that, as the situation moves forward, "maintaining food, water and medical supplies will be crucial, as well as the maintenance of communications and energy distribution systems".
The BPF also unveiled the early results from its survey on how the Covid-19 outbreak is affecting the plastics industry. The trade body received 127 responses in just a few hours of the survey going live.
Almost 80% of the companies said they expected a drop in turnover over the next six months, with 98% of those admitting being concerned over the impact on business operations.
Meanwhile, Glasgow-based packaging specialist Cullen has announced the business will continue to operate its corrugate packaging and moulded pulp factories to help support frontline services in the battle against Covid-19.
As a supplier of moulded pulp consumables to the NHS, the business said it has been placed on the UK Government Critical Infrastructure list.
Director David MacDonald said, "The pressure on the supply chain for both medical care and food packaging is substantial and, as an essential link in the supply chain for both, Cullen will continue to operate our corrugate packaging and moulded pulp factories as we navigate through unchartered territory.
"In the UK, our NHS is rising and readying to meet the challenges head-on.
"As the leading supplier of moulded pulp consumables to the NHS, Cullen have been placed on the UK Government Critical Infrastructure list and will continue to support and respect the hard work of those in frontline services and commit to maintaining the manufacture of products they require to do their job."
EUROPEN, the European organisation for packaging and environment, has called on the European Commission and EU governments to ensure production facilities essential to packaging supply chains can continue operating. In a statement, the organisation said that packaging is an 'essential' component of the product groups which have been identified by the commission as critical, with 'health-related and perishable goods' being listed as examples.
EUROPEN added that, to support self-isolation measures, an uninterrupted delivery of pre-packed goods from factories is 'critical'.