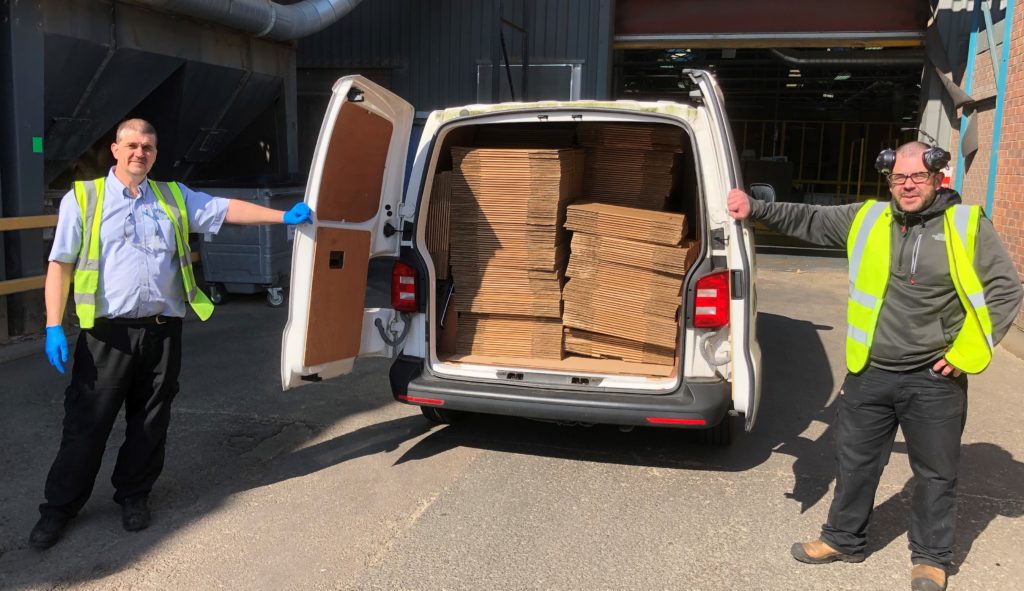 RIGID Containers has launched a new campaign to donate essential boxes and packaging to local charities.
The firm's sites in Desborough, Selby, Wellington and Limerick will donate items to help organisations such as charities, food banks and councils deliver vital goods to those in need.
Rigid explained that one recent donation of 600 cardboard boxes to Kettering Borough Council helped in the delivery of food parcels amongst the community, while donations from the firm's Limerick site enabled a variety of charities to maintain services.
Rigid's group MD David Richardson said, "We recognise the essential work being done by charitable organisations across the country in helping their local communities. The last thing they should be thinking about is having to buy packaging to ensure the safe delivery of their goods, and this is why we have launched our campaign to support them by donating corrugated boxes."
Charities and non-profit organisations local to Desborough, Selby, Wellington and Limerick who require packaging are invited to contact Rigid at charity@rigid.co.uk for more information on the support available.