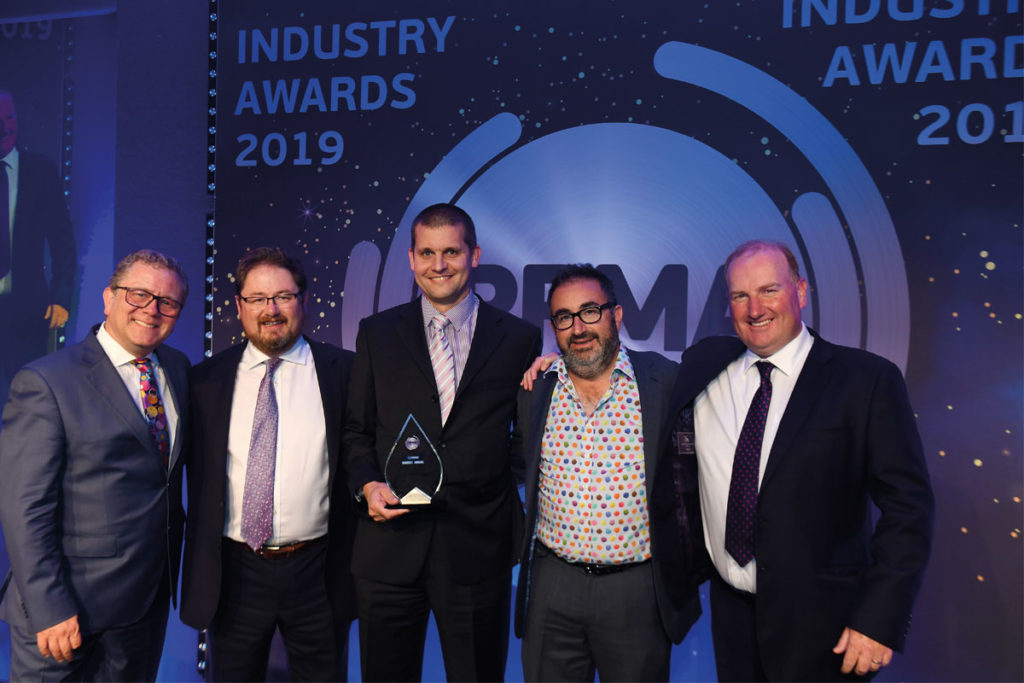 JENTON International has announced it has been granted a European patent for its method of manufacturing a new type of valve bag.
The heat sealed film bag has been designed for packaging small items, including foods such as soft fruits, cherries or snacks such as nuts and raisins.
Jenton explained its valve bag creates a 'one way valve' at the top from the folded and sealed material of the bag. The advantages are said to include product containment without the need for any form of bag sealing and secure food packing which still qualifies as 'packed open'.
Richard Little, Jenton's MD said, "Users can, for example, take a cherry from the bag and then turn the bag upside down and none of the others fill fall out."
The patent primarily relates to how Jenton's low density polyethylene (LDPE) valve bag can be manufactured to very small sizes on side-weld or pouch making machines without the converter needing to invest in in-tube sealing heads or modification of an existing production line. Jenton revealed normal bag machine speeds are possible.
Richard added, "There are so many applications for this valve bag, from allowing flowers to be shipped in water to secure entrapment of medical low hazard waste. It would require very little modification of existing production lines in order to manufacture the bag and we are keen to work with manufacturers who may wish to licence the IPR."