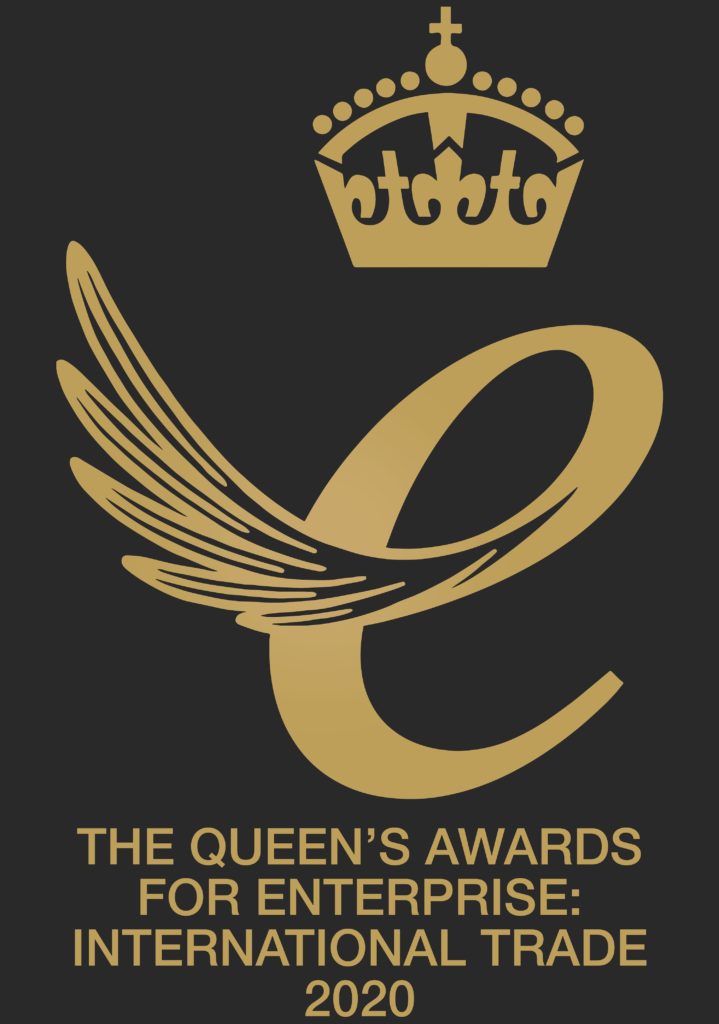 ALUMINIUM foil tray manufacturer i2r Packaging Solutions is celebrating after being honoured with a Queen's Award for Enterprise: International Trade.
Patrt of the Italian Laminazione Sottile Group, i2r is one 220 UK organisations to win a Queen's Award for Enterprise, having been recognised for its international trade success, which has seen the firm return year on year growth in the last three years. 
i2r is currently in the third year of a strategic plan. The firm's vision includes delivering new 'eye-opening' product ranges, diversifying into new regions and market sectors, championing engineering innovation and to be the lowest cost manufacturer in its sector. 
Commercial director Jon West said, "We are thrilled and privileged to have been recognised for international trade with a Queen's Award. The achievement is testament to the collective and sustained effort from everyone here at i2r who has helped ensure that the business continues to be the unrivalled success story that it is today."