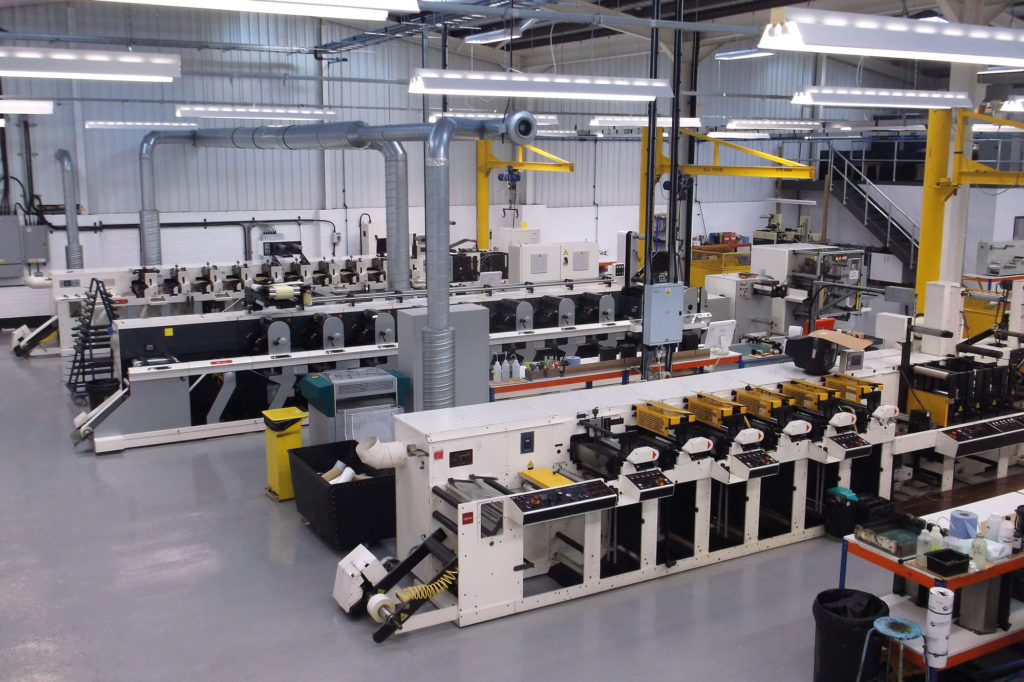 A labels business has revealed how it is using the sustainability agenda to help drive efficiency and productivity.
Aztec Label, based in Kidderminster, has invested in energy-saving and energy-producing technology, as well as new processes and systems.
The company recently undertook a £250,000 refurbishment of its new premises.
MD Colin Le Gresley said the actions have already paid dividends. "We then installed solar panels – a huge 360-panel, 98kwh system – and we now generate a huge part of our own electrical consumption," he added.
"In three months alone we generated more than 50 megawatts of power, enough to power 17 average homes for a year."