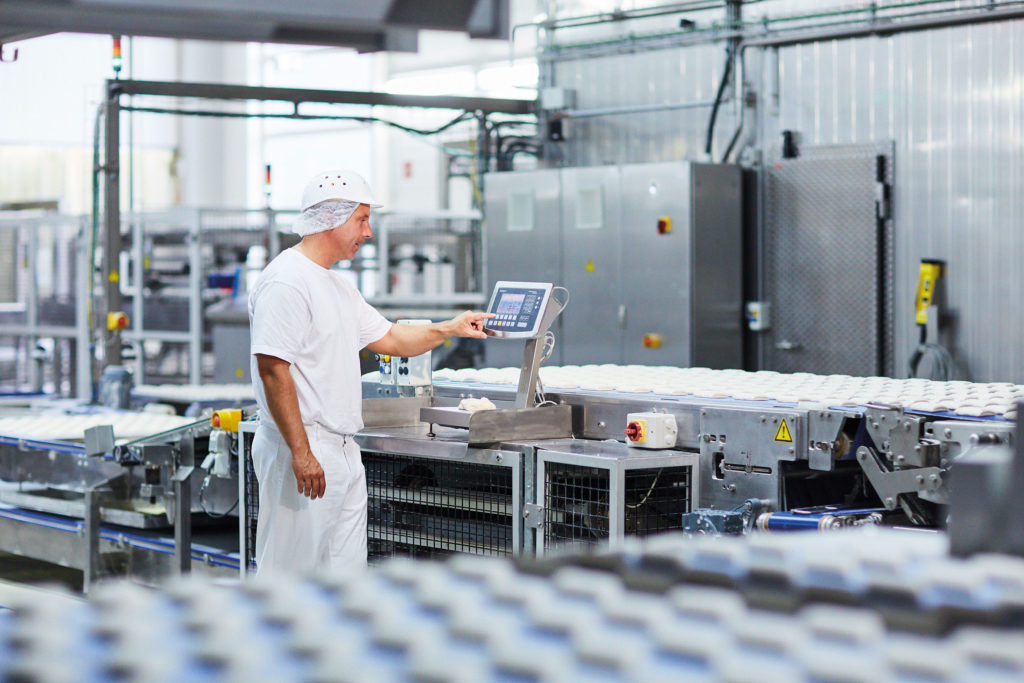 ADVERTORIAL
By Colin Maher, UK Country Manager for Minebea Intec
INDUSTRY is increasingly relying upon our equipment within their production process and it's never been more important for us as manufacturers to provide the right level of service.
So many equipment providers focus solely on the product and the sale, but even with the best equipment in the world, without service and support these machines become a burden on their manufacturing, with extended production time losses.
In 2018 we started a project called G.O.A.T, which stands for Greatest of All Time. The aim was and still is to exceed our customer expectations throughout their experience with us. This isn't just to win business, we know it is expected that a sales person will go the extra mile in order to win the business or contract. But after this, that is when we really start to exceed that expectation because we continue to go that extra mile. What matters to our customers most is that from the moment the order is placed and the years after; they have complete peace of mind.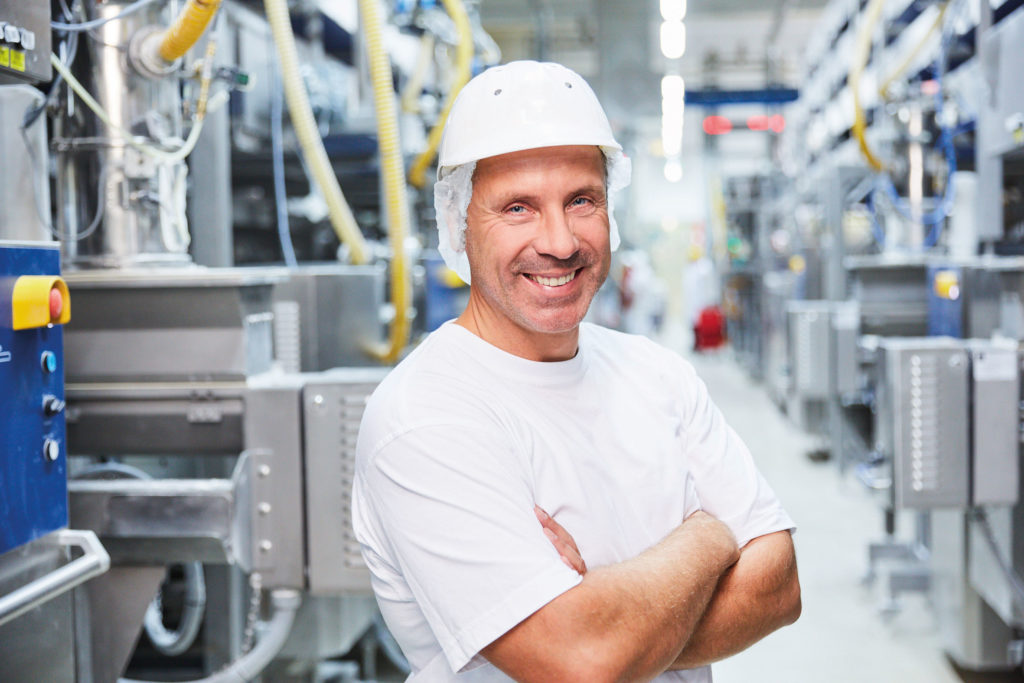 Before we launched our new service packages, we looked at ways we could provide a faster service, this proved quite difficult especially without expanding the number of Engineers.
We knew this wasn't feasible as it would lead to idle time during quiet periods but what we established, was that we couldn't give everyone a six-hour response time. What we realised though was that not all customers need a six-hour response time. Some customers would happily wait two days or even longer, especially if they were paying less for this. It was a bit like the model the airlines and hotels use; lower demand equals lower prices. From here, our Premium Plus service was born; customers would be guaranteed a six-hour response time and now the Premium Plus 24, which provides on-site engineers seven days a week night and day.
The Premium service offers customers a next day service and customers opting for our Standard service are happy to wait for up to four days.
On launching the tiered service levels, customer complaints about service plummeted to virtually nothing almost overnight and we were able to provide the service quickly where it was needed most.
A number of customers have since upgraded their level of support which has enabled us to expand our resources in response without any idle time, and giving customers on our Standard service package a two-day response time.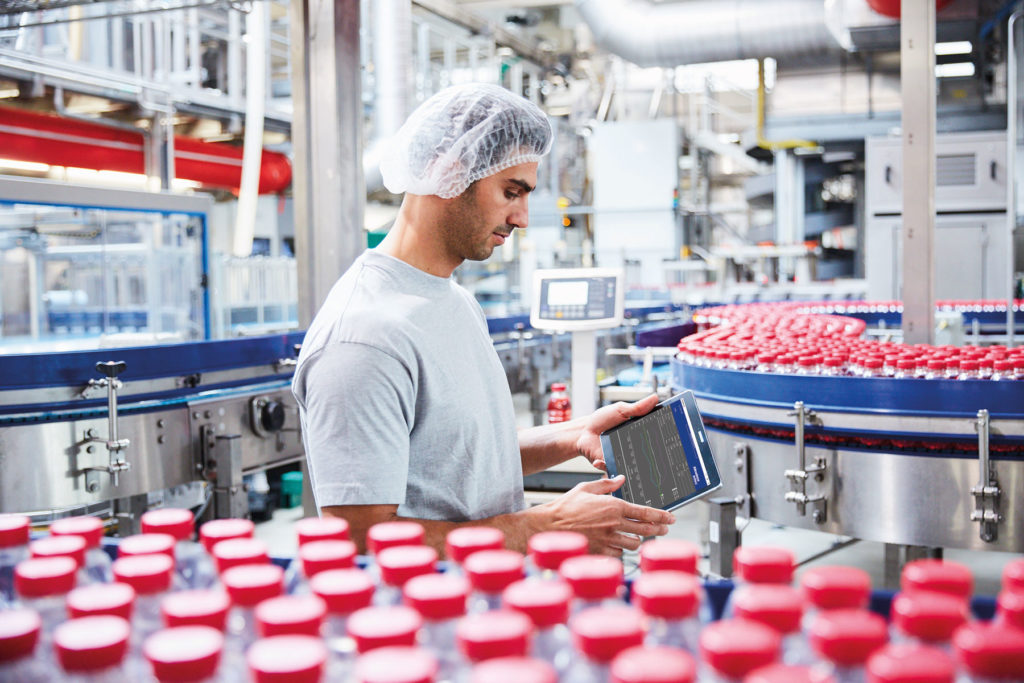 Here's what we do…
Upon placing an order, our order processing team will contact the customer to introduce themselves and provide details of the process. They will also explain the updates they will receive and when.
Customers are provided with an update on their order half way through the delivery time.
Upon delivery, the service support team will make contact with the customer to arrange their install. One of our engineers will then call the customer the day before their visit to confirm their attendance.
On the day of the visit, customers receive a text message with an exact time of arrival of the engineer.
The day after the engineer has been, the customer receives a telephone call from a member of the service support team checking how the visit went.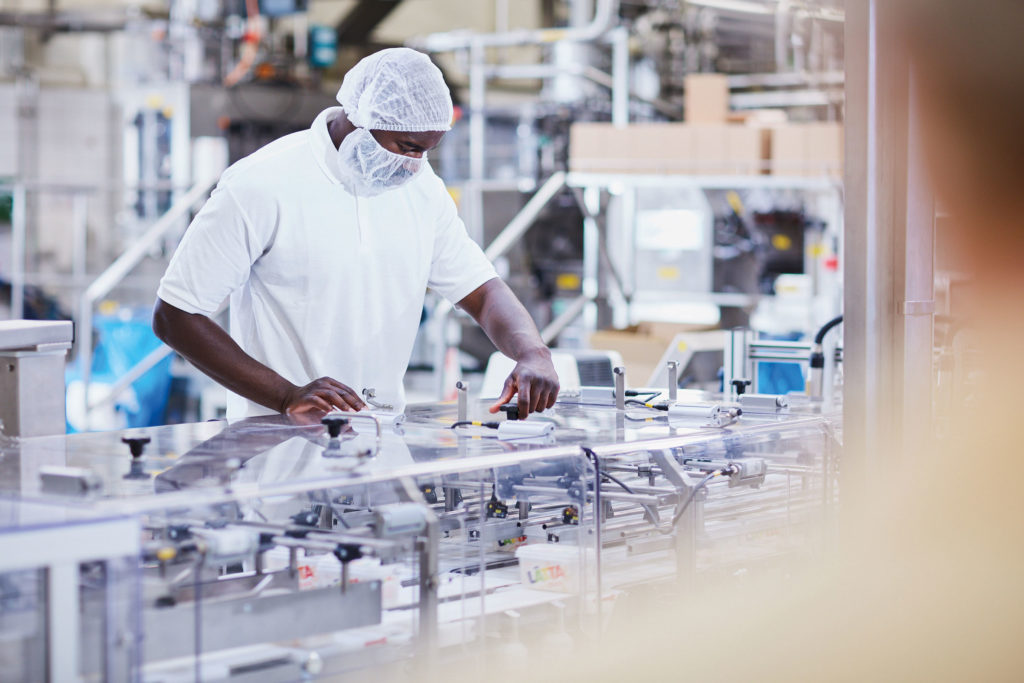 Here's what some of our customers have provided as feedback so far:
"The engineer phoned the day before and prior to arrival to gave us plenty of notice. The work was completed quickly. Nigel took time to show me through the system/repairs and share some knowledge. Very good service."
"He is always very pleasant to everyone and is very knowledgeable with regards to the calibrations being completed and site expectations."
"Dave was very kind, helpful and answered a lot of question, he has done very good job."
"Terrific service."
"Spot on as usual."
If you'd like to find out more about our service packages, please call our Service Support team on 0121 779 3131 and one of the team will be happy to help.