Gary Moug speaks to Goplasticpallets.com MD Jim Hardisty about the firm's sustainability initiatives and latest product innovations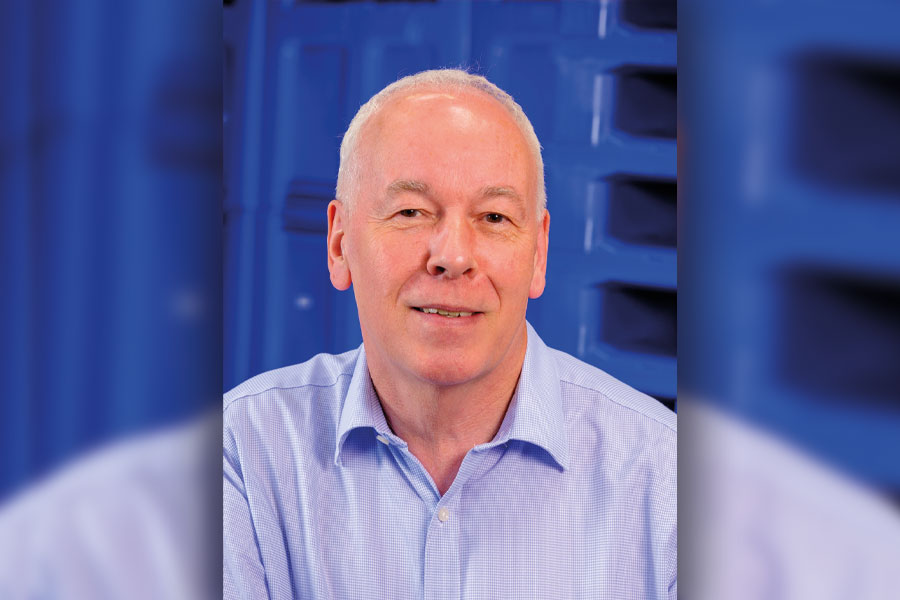 AN innovative pallet recycling scheme launched by Goplasticpallets.com last year has now helped more than 20 different counties to recycle their used products and recycled more than 302 tonnes of plastic waste.
Customer pallets and boxes are returned to the firm after use and transported to a partner's recycling facility in Belgium, with the entire process closely monitored.
Jim Hardisty, MD of Goplasticpallets.com, told Packaging Scotland one of the main reasons for the success of the initiative is that the business is taking responsibility for the project itself rather than simply directing customers to third parties.
He explained, "We launched our recycling scheme in February last year. We already were recycling some of the pallets from customers. We'd all seen pictures of plastics around the world and some of those sights in the Far East where it was just stacked.
"95% of plastic pallets we sell are made from recyclable material so we launched the scheme. We're accepting the fact that we will ensure that if you're finished with the products – if they're damaged or you need to change size or to a different application – or if you bought pallets from us 10 years ago that you no longer need – we'll collect them back and they'll be recycled to make more plastic pallets.
"This keeps it in a sensible loop. More products are then made of recycled material. If we can keep it in a closed loop, surely that's better?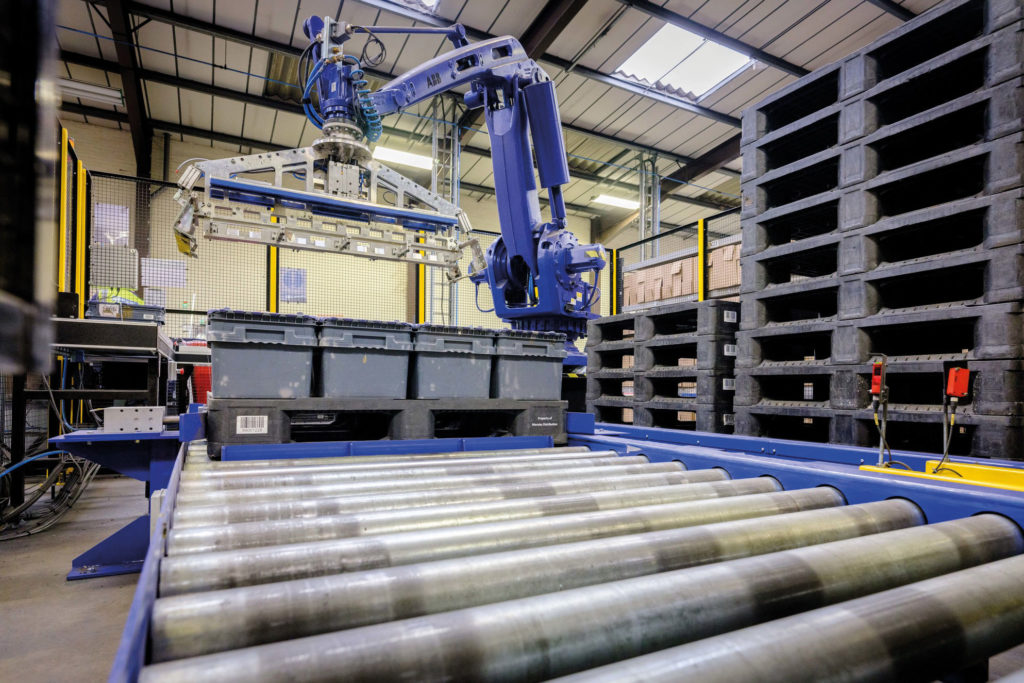 "We're actually involved in it; we're dealing with all the authorisation with the environment agency to better collect and export. It is simpler as customers don't have to phone around to find a recycling company that will take them. They haven't got to think about putting them in skips. If they've already bought products off us, we know what they are, how big they are, how much they weigh, all the statistics. So, it makes it a lot easier."
Jim said customer feedback has been "very positive", with some eager to promote it on social media and others looking to support it in whatever way they can.
"For us, it's a much better scheme than if we just gave customers the names of people (in their respective areas) who'll recycle them. We'd have no involvement; we wouldn't know where the materials would end up. This way, we're taking responsibility for it, we know where it's going, we know it's being recycled properly, we're monitoring that with the recycling plant and the factory in Belgium. The recycling plant is right next door to the factory."
Jim described the pallet market at present as "slightly more competitive" than when the business first started out, with more companies involved in the sector.
He said his company stands out through customer service and "massive" stockholding capabilities.
"We've got a large range," he added. "We're sourcing from partners in Europe. If you concentrate on one range, you tend to find a particular pallet a customer may want is somewhere between that one and another. Because we've got across the board different manufacturers, obscure sizes, heavy duty, medium duty, lightweight, we pride ourselves on offering what we believe is the best pallet for the client's application. We won't be trying to match their budget necessarily."
Recent trends in the pallet sector include automation, with Jim highlighting the growing number of automated warehouses and systems, and demand for recycled products.
"We've got a client that bought thousands of pallets from us three years ago," Jim said.
"When they came back to us at the end of last year, they wanted recycled pallets. That sometimes causes problems with automation because most recycled materials are black or dark, which causes problems if you've got light sensors and different things which are trying to check the integrity of the pallet as it enters the system. With our partner, CABKA_IPS, we developed a mid-grey pallet so it's still recycled material with some colourant added to it to bring the colour just light enough that it can then be seen by the light sensors and different systems people are using in automation. That particular customer bought 12,000 at the end of last year and they're working perfectly."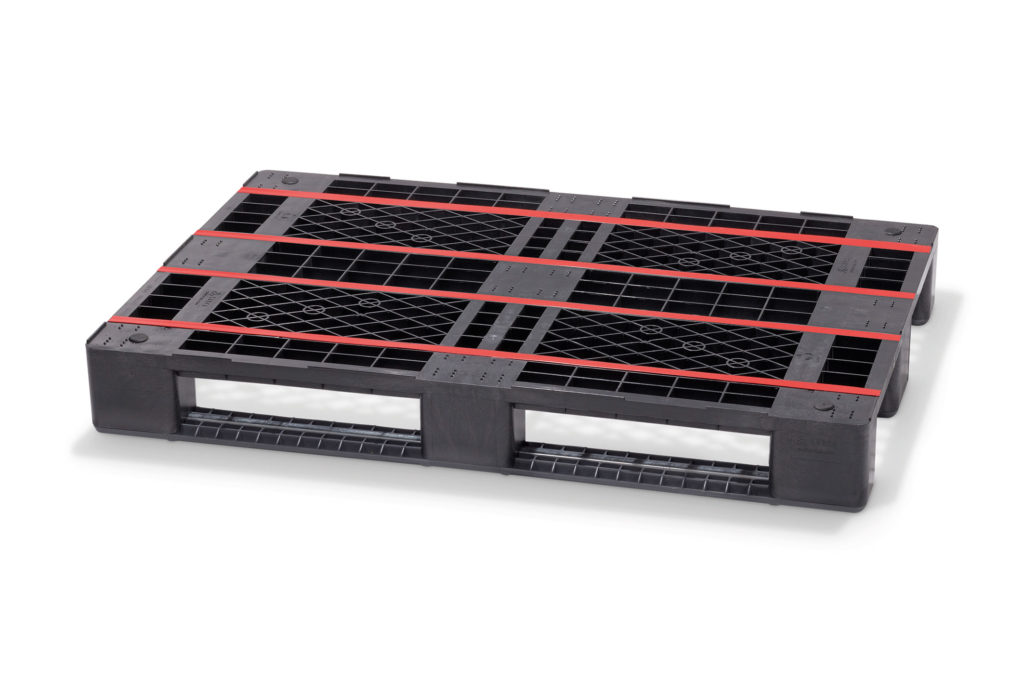 Other recent innovations to boost automation include the introduction of the Euro E7 pallet, described as an 'all systems go' product due to its integration with automated handling systems.
The pallet has the same dimensions of a wooden Euro-pallet so can be integrated into automated systems that have already been customised for wooden pallets.
The product is moulded from HDPE plastic, which Goplasticpallets.com said "guarantees" 100% dimensional accuracy and eliminates disruption and operational downtime.