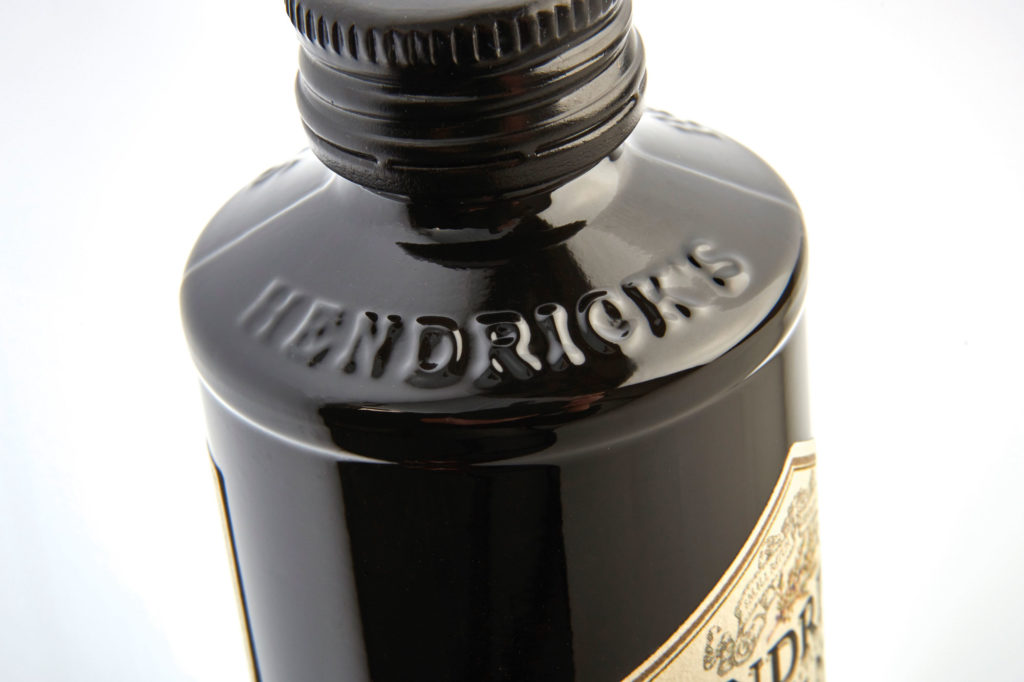 THE market for niche and craft spirits such as gin and rum is growing every year and, according to glass manufacturer Beatson Clark, brands are looking for different ways to stand out in an increasingly crowded marketplace.
Beatson Clark specialises in low-volume production runs – as low as 150,000 units for a completely new, bespoke design – and has worked with some well known spirits brands.
"Niche brands are our speciality, and because we take a flexible approach to new projects we can offer both small and large production runs," explained marketing manager Charlotte Taylor.
"Our in-house design team offers an agency-style service and we work closely with our customers all the way through the process, from initial concepts and designs to manufacture and decoration."
Brands including Dead Man's Fingers spiced rum and Hendrick's gin have specified Beatson Clark's embossing techniques, which the manufacturer said allows customers to enhance the decorative appeal of a bottle while also making it unique to their brand.
However, embossing is only one of the options when it comes to decorating glass: other options are textured surfaces, sprayed and etched coatings, sleeving and screen printing.
Beatson Clark added that Variations in the weight, style, shape and colour of the container can also give spirits bottles a premium feel.
The company used a spray coating technique for the miniature bottles it produced for Hendricks gin, while the bottle it manufactures for Halewood's Irish Meadow liqueur brand features richly defined sculpted embossing.