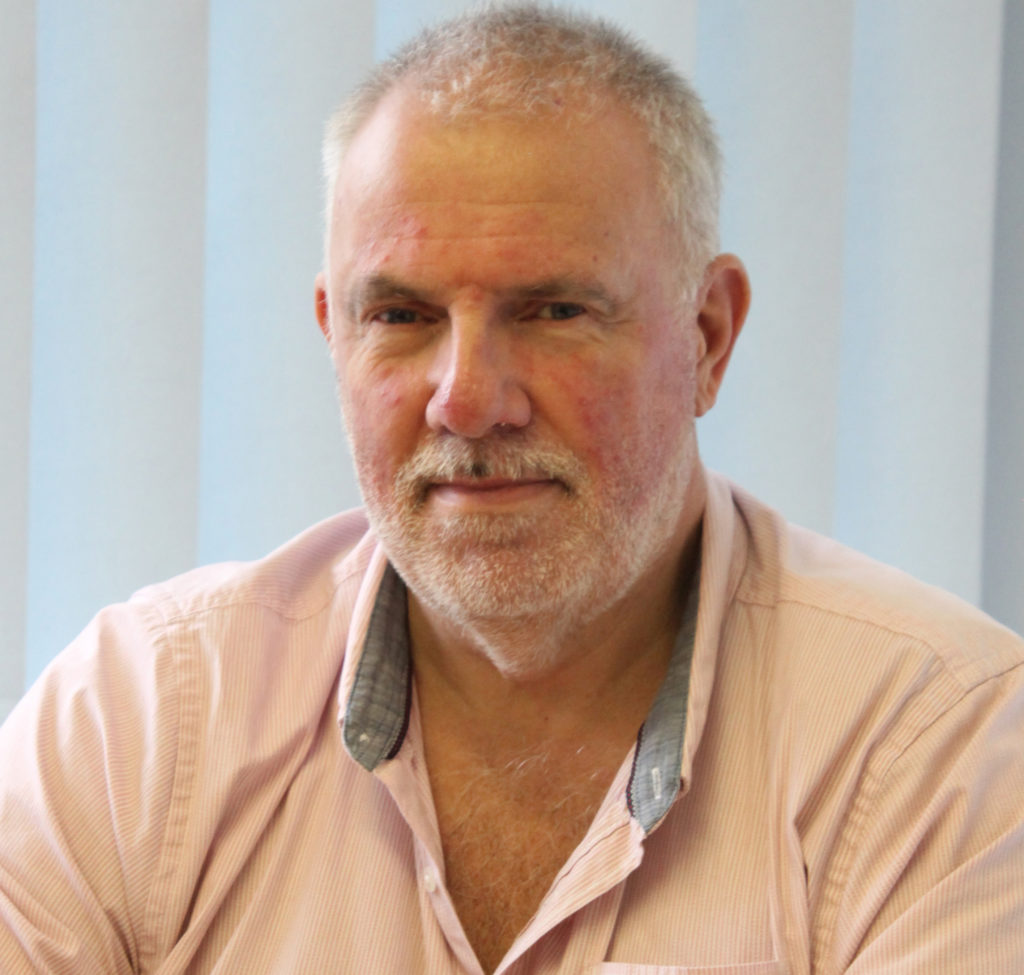 WEEDON PSC, a producer of Retail Ready Packaging (RRP) and Point of Sale (POS) displays, has revealed it has turned its attention to helping those working from home during the coronavirus outbreak.
The company is manufacturing a small desk made from corrugated board which is said to fit into an alcove, a wall or even in a large cupboard.
The desk is supplied flat-packed and arrives as four pieces of corrugated board. It stands 1,200mm wide x 800mm deep x 695mm high.
As part of its contribution to the current situation, Weedon PSC revealed it is making these desks available at cost price.
MD John Weedon explained, "Although the Weedon Group is still operating during the coronavirus, supplying packaging for the distribution of food and other essential products, we know that many people are now working from home, sometimes at the same time as they are trying to home school their children. Everyone in the family is looking for somewhere to put their books, their laptop and their papers.
"This sturdy little desk was designed by one of our structural designers and is manufactured in our factory. It can be delivered to the door and is easy to assemble. We hope it will ease some of the logistical problems of people  working from home during this difficult time."