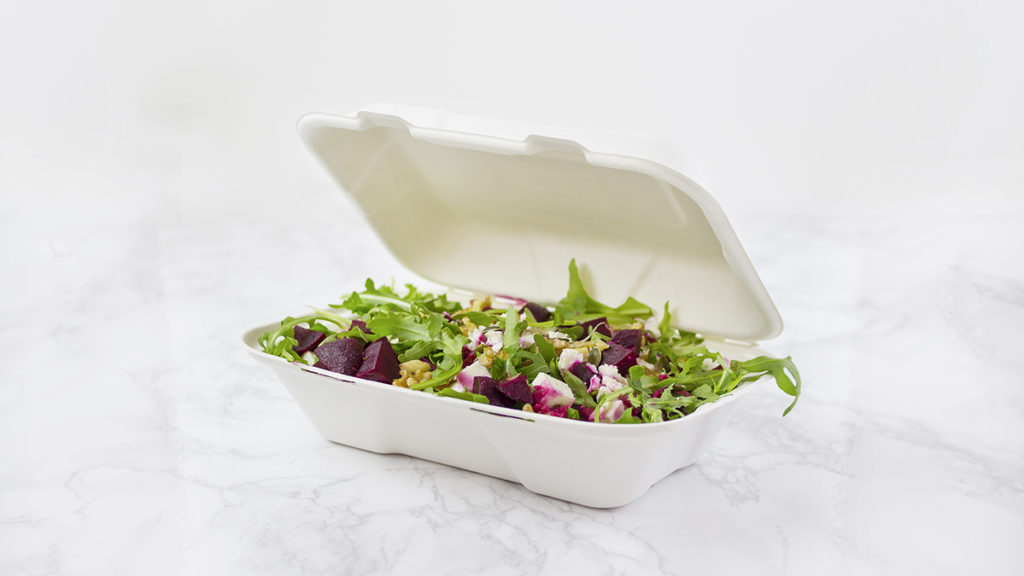 EDINBURGH-based Vegware has announced the business is open and available to help foodservice firms with takeaway and delivery packaging requirements.
The company's full team is working remotely from home to support catering outlets. Many restaurants and cafes are currently having to adapt to takeaway and delivery services while their premises remain closed, while schools and community organisations are providing takeaway meals to their communities.  
Vegware said its account team can recommend products for customers switching to disposables for hygiene reasons or trying takeaway and delivery for the first time. 
the business has over 350 products including wrapped compostable cutlery kits, reclaimed bagasse boxes and clear plant-based deli containers for takeaway. Vegware also offers compostable carrier bags, recycled pizza boxes and plant-based food prep gloves.